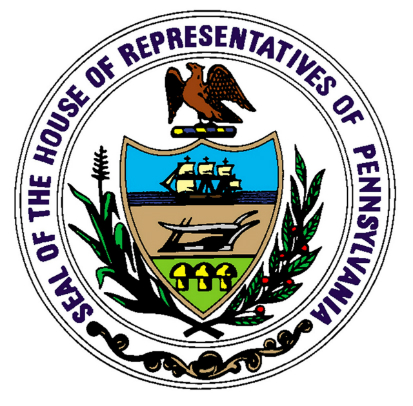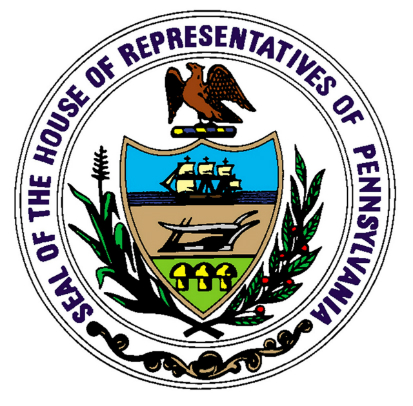 George Gray
Born: October 26, 1725, Germantown, Philadelphia County, PA. Died: January 22, 1800, Blockley Township (now the city of Philadelphia), Philadelphia County, PA. Member of the Colonial Assembly: Philadelphia County, 1772-1776. Member of the General Assembly: Philadelphia County, 1780-1784. Affiliation: Republican.
George Gray was born into a prominent Philadelphia Quaker family, though he was not an active Friend himself. Gray owned and operated Gray's Ferry, providing passage across the Schuylkill River, for which the area is now named. Gray became involved with public affairs at a young age, and beginning in 1748 he became a lieutenant in Company Nine of the Associators, a volunteer militia. On November 25, 1752, he was married to the former Martha Ibbetson, and the couple had 13 children: Elizabeth Coultas (Leiper), George, Robert, James Coultas, Mary, Margaret (Knowles), William, Martha (Thomas), Rebecca, Sarah, Ann, as well as 2 daughters also named Elizabeth that died in childhood.
In 1772 Gray formally began his political career with his election to the Colonial Assembly, on which he served through its transition to becoming the State Assembly in 1776. Gray was elected to the newly independent General Assembly, but absented himself and the seat was filled in a special election. He became standard bearer of the Associators, of which he had long been affiliated, in 1776. He later acted as a delegate in the military convention to select brigadier generals for Pennsylvania's Associated Battalions.
After stepping down from service in the General Assembly, Gray was appointed by the Governor to the Committee of Safety, and in March of 1777, the Executive Council appointed him as chair of the Board of War. In that capacity, he was present at the Battle of Brandywine. He also authored the texts referred to as the "Treason Resolutions."
Gray was re-elected to the General Assembly for the 1780-1781 session. He was re-elected for 3 more consecutive sessions. On October 30, 1783, Gray was elected the 34th Speaker of the Assembly. During his Speakership, the Assembly sought proposals for the creation of a town to be situated on the east bank of the Susquehanna River. This call was answered by John Harris' donation of 4 acres to the Commonwealth, creating what is now Harrisburg.
Gray was active in Philadelphia political, civic, intellectual, and education affairs. He was a member of the American Philosophical Society; a correspondent of Benjamin Franklin, John Dickinson, and Benjamin Rush; and a trustee of the University of Pennsylvania from 1783-1784. In 1787 he was a delegate for the ratification of the federal Constitution. In 1789 he was a delegate to Pennsylvania's Constitutional Convention.
George Gray died on January 22, 1800, in Blockley Township, Philadelphia County, Pennsylvania. His burial location is unknown.