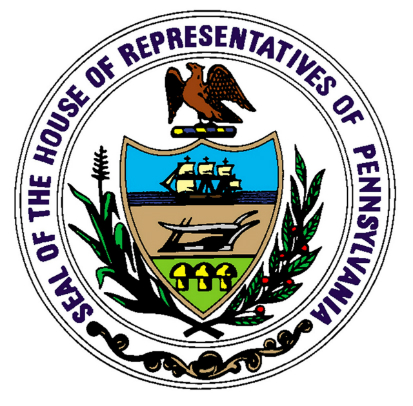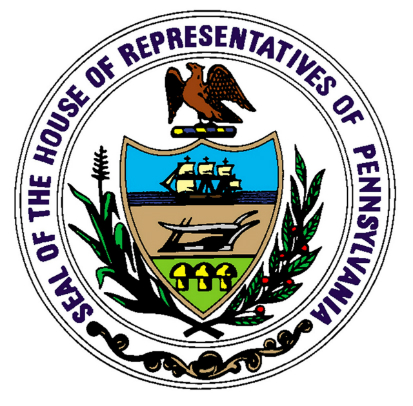 William A. Crabb
Born: c. 1812, Philadelphia, Philadelphia County, PA. Died: November 9, 1861, Philadelphia, Philadelphia County, PA. Member of the House: Philadelphia County, 1837-1842. Affiliation: Whig.
William A. Crabb was elected as a Whig to the Pennsylvania House of Representatives to serve in the 1837-1838 session. He was re-elected several times, serving continually until 1842. On January 5, 1841, he was elected as the 66th Speaker of the Pennsylvania House. Crabb's election as Speaker occurred after 2 early votes which put Ner Middleswarth against Richard Brodhead, and then Ner Middleswarth against Robert Flenniken, which resulted in ties. A third ballot resulted in Crabb having a majority over Middleswarth by a vote of 53 to 44. While Speaker, Crabb oversaw the passage of Act 117 of 1841, better known as the "Relief Bill," which authorized a $3.1 million loan to pay interest on public debt and was designed to prevent the failure of banks and increase state tax revenue. The bill was controversial at the time and initially vetoed by Governor David R. Porter' however, the House and Senate overrode the veto by a two-thirds vote in each chamber to approve the bill.
Crabb was elected to the Pennsylvania State Senate in 1842, and was re-elected for 6 consecutive sessions from 1843-1856. While Crabb was in the Senate, the first noteworthy legislation regarding women's rights in Pennsylvania was enacted as part of Act 372 of 1848. This legislation safeguarded that the property owned by a single woman would remain hers after marriage, that she could acquire additional property while married, and that her property could not be sold without her consent to pay her spouse's debts. In 1852 Crabb advocated for the repeal of the sixth section of the "Anti-Kidnapping Act" of 1847, which made it illegal to use local jails to detain suspected fugitive slaves.
Little is known about William A. Crabb's life. He married the former Sarah F. Todd and had one daughter, Mary A. (Walton). Crabb died on November 9, 1861, in Philadelphia, Pennsylvania. He is interred at Woodlands Cemetery in Philadelphia, Pennsylvania. Crabb was previously interred at Laurel Hill Cemetery in Philadelphia from November of 1861 to June 10, 1891.