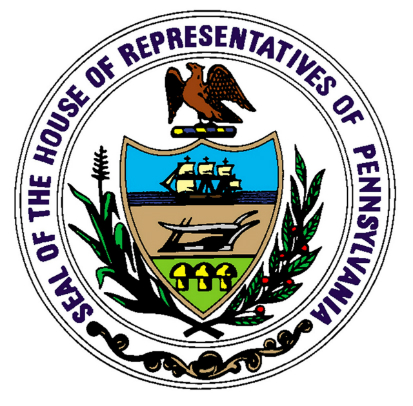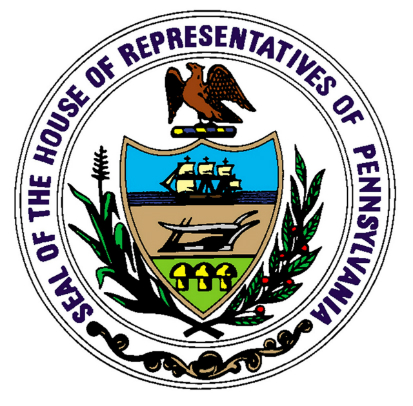 William Clark
Born: c. 1630s. Died: June 1705. Member of the Colonial Assembly: Sussex County (now in the state of Delaware), 1682-1683, 1692, 1701. Affiliation: Quaker, Delaware State Interests.
William Clark (also spelled Clarke) was a merchant from Dublin, Ireland. Although his exact birthdate, birthplace, and date of arrival to the Colonies are unknown, he is known to have arrived by January 1680. The name of Clark's first wife is also unknown, but records indicate that his first wife died by 1680. Before her death, they had a daughter named Elizabeth. In 1680 he married the former Honor Huling, and the couple had a son named William.
In 1682 Clark was elected to the first Colonial Assembly, where he was one of the Assemblymen who signed the December 1682 petition for the Act of the Union, which annexed the counties of Sussex, Kent, and New Castle into Pennsylvania (the counties separated from Pennsylvania in 1701 to form Delaware). He was appointed to the Committee for Elections and Privileges, which was responsible for drafting provincial legislation. Clark was re-elected to the Assembly in 1692, and on May 10, 1692, was elected the 8th Speaker of the Assembly. Clark served just 1 session as Speaker. He was again elected to the Assembly in 1701, representing Sussex County, where he significantly impacted the session by chairing important committees that dealt with the Charter of Property and alcohol distribution.
During the interim years between his Assembly service, Clark was elected to the Provincial Council. In 1683 he was elected to a 3-year term to represent Sussex County. During his first term on the Council, he helped draft 7 bills and the Frame of Government. Clark continued to serve on the Provincial Council from 1686-1691, and served as president in 1686. Clark resumed his service on the Provincial Council after being appointed by Royal Governor Benjamin Fletcher in 1693. While on the 1693 Council, he sat on various joint committees where he amended legislation, including several bills pertaining to tobacco. In 1695 Clark was appointed to several committees whose objective was to review supply and defense bills, as well as the new Frame of Government. In 1699 he chaired joint committees that dealt with illegal trade and piracy. He continued to serve on the Provincial Council until 1701, when he was re-elected to the Colonial Assembly.
In addition to his service in the Assembly and on the Provincial Council, Clark held numerous other political positons, often simultaneously with those offices. He served as commissioner for Pennsylvania and the Lower Counties (counties now in the state of Delaware) in 1683, and as chief surveyor for Kent and Sussex Counties in 1683-1687, 1691, and 1693.Similarly, he served as the justice of the peace for Sussex County, a position he held for 25 years, from 1680-1705. He also served as the customs officer in 1684 and as the justice of Oyer and Terminer Court in 1685 and 1692. In 1692 Clark was commissioned to be customs collector, a post he held until 1697. In 1683 he also served as a tax assessor, a job he also performed in 1703. From 1703-1705, Clark served as treasurer of Sussex.
Clark died sometime in June of 1705. His burial location is unknown.