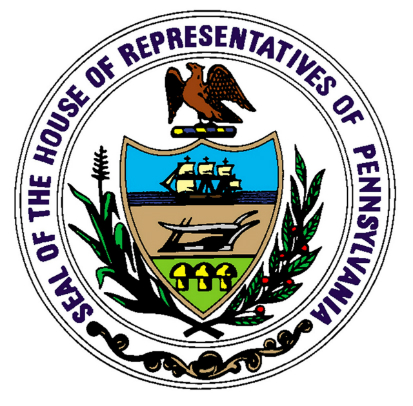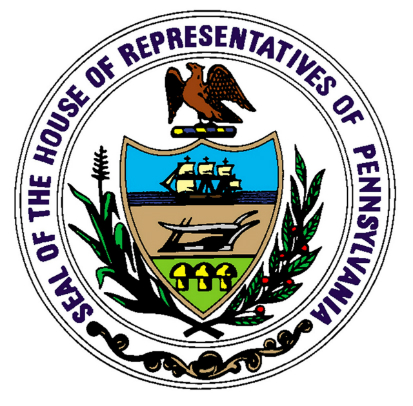 Edward Biddle
Born: 1738, Philadelphia, Philadelphia County, PA. Died: September 2, 1779, Baltimore, Baltimore County, MD. Member of the Colonial Assembly: Berks County, 1767-1775. Member of the General Assembly: Berks County, 1778-September 2, 1779. Affiliation: Anglican, Patriot.
Edward Biddle was born in 1738 in Philadelphia, Pennsylvania. Biddle enlisted in the Provincial Army at age 16 as an ensign. During his military career, he was promoted to lieutenant of the First Battalion of the Pennsylvania Forces on February 1, 1759, and then to captain of a company in the Second Battalion on April 24, 1760. After his service in the military, he began practicing law and settled in Reading, Berks County, around 1760. In 1761 Biddle wed the former Elizabeth Ross, and the couple had 2 children, Abigail and Catherine. His marriage to Ross helped him build connections to prominent political figures in the colony.
Biddle held numerous important public offices during his lifetime. He was first elected to the Colonial Assembly in 1767 and served 10 nonconsecutive terms. During Biddle's time in the Assembly, he was actively involved in drafting legislation. He drafted the legislation to remove settlers from land that had not yet been purchased from Native Americans, and lobbied against taxation without representation from Britain by drafting petitions to King George III. Biddle was elected the 28th Speaker on October 14, 1774. While Speaker, Biddle served on 7 committees including the Committee of Correspondence, which communicated with other colonial legislatures on pertinent issues of the day.
In addition to his service in the Assembly, Biddle served as a delegate to the First Continental Congress in 1774 and to the Second Continental Congress in 1775 and 1778. He was also a delegate at the Provincial Convention in the years 1774 and 1775. In Berks County, he served on the Committee of Correspondence from 1774-1775, as well as the Committee of Observation and Inspection from 1774-1776. The General Assembly appointed Biddle to serve in Congress in 1778, but he had to decline the position due to his rapidly declining health.
Edward Biddle died on September 2, 1779, while visiting his daughter in Baltimore, Maryland. He is interred in St. Paul's churchyard in the city of Baltimore.