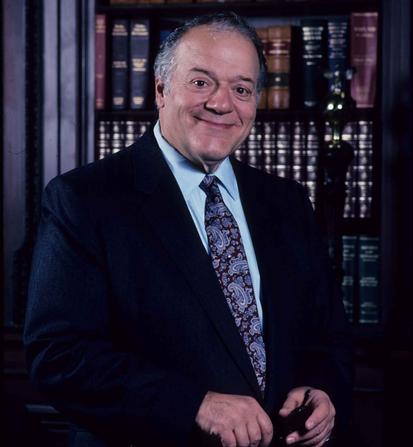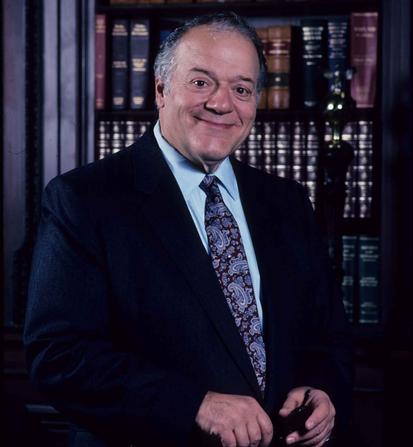 James J. Manderino
Born: May 6, 1932, Monessen, Westmoreland County, PA. Died: December 26, 1989, Monessen, Westmoreland County, PA. Member of the House: 58th Legislative District, representing part of Westmoreland County, 1967-December 26, 1989. Affiliation: Democrat.
James Manderino graduated from Monessen High School in 1950 and earned his Bachelor of Arts degree from St. Vincent College in Latrobe in 1954. While a student at St. Vincent College, he was elected class president, president of the student council, and a member of the Debate Society. He graduated with a Bachelor in Laws degree in 1956 from the University of Michigan Law School. He returned to Monessen to practice law with his brother, Louis, who later became dean of the Duquesne University Law School in Pittsburgh in 1968. In November 1966, Manderino was elected to the Pennsylvania House of Representatives and was re-elected for 11 more successive terms.
During his career, Manderino was the prime sponsor of 26 bills that were signed into law. In 1984 Manderino was the prime sponsor of legislation which became Act 111, which provided for loans and loan guarantees to small business incubators.
He was elected Democratic Whip in 1975 and held that position until May 25, 1977. He was elected Democratic Leader on May 25, 1977. He served as Democratic Whip from 1979-1982 and Democratic Leader from 1983-1988. Manderino was elected and sworn in as the 133rd Speaker on January 3, 1989.
As Speaker, Manderino presided over Act 27 of 1989, which recognized the Pennsylvania College of Technology as an affiliate of the Pennsylvania State University. In October of 1989, his skillful moderating of the televised debate of a controversial abortion bill, known as Act 64, won him widespread plaudits for his fairness and fortitude. He also is remembered for being the driving force behind nationally recognized job development programs called PennPRIDE.
Manderino married Constance Myers in 1955. They were the parents of 5 children: Anthony, Kathy, James, Thomas, and Alan. His daughter Kathy, an attorney, represented the 194th Legislative District, serving parts of Philadelphia and Montgomery Counties, from 1993-2010. James J. Manderino died at his home on December 26, 1989. He is interred at Grandview Cemetery in Monessen, Westmoreland County, Pennsylvania.