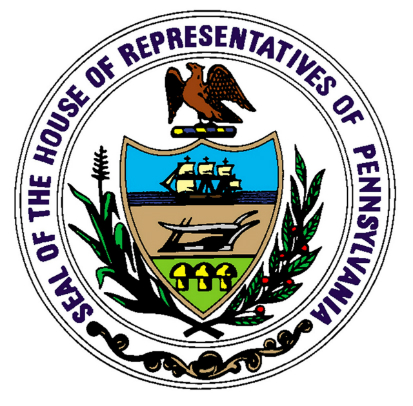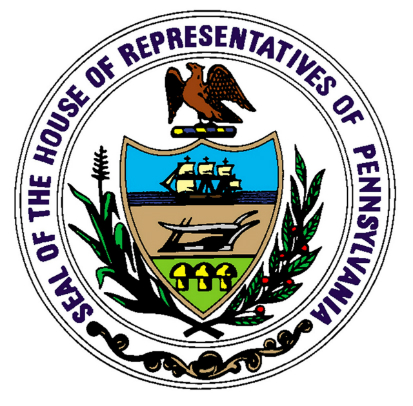 Gerardus Wynkoop II
Born: September 30, 1732, Northampton Township, Bucks County, PA. Died: June 28, 1812, Northampton Township, Bucks County, PA. Member of the Colonial Assembly: Bucks County, 1774-1775. Member of the General Assembly: Bucks County, 1778-1782, 1786-1789. Member of the House: Bucks County, 1790-1794, 1799-1800. Affiliation: Constitutionalist, Republican, Federalist.
Gerardus Wynkoop II was born in 1732 in Northampton Township, Bucks County. Wynkoop served as a first lieutenant in the Northampton Company in the Revolutionary War. Wynkoop II was married to the former Elizabeth Bennet on December 7, 1758, and the couple had 8 children: David, Gerrit (Garret), Isaac, Matthew, Cornelius, Lucretia, John, Elizabeth Rose, Susannah Wylie, and William. His son, David Wynkoop, served in the Pennsylvania House of Representatives from 1814-1820.
Wynkoop II was elected to represent Bucks County in the Colonial Assembly for the 1774 and 1775 sessions. After the Revolution, he was re-elected as a Constitutionalist to the General Assembly for the 1778-1779 session. Wynkoop II was re-elected for a number of sessions from 1778-1782, 1786-1794, and 1799-1800. During this time, he participated in the call for a state Constitutional Convention in 1789 in order to alter the Constitution of Pennsylvania. He remained in the Assembly after the 1790 Constitutional Convention, at which time the legislature became bicameral. In addition to his service in the Assembly, on September 20, 1792, Wynkoop II chaired a meeting at which Presidential electors and congressional seats were selected.
Wynkoop II was elected the 37th Speaker of the House on December 4, 1792.[1] His Speakership coincided with the most memorable of all public health disasters to impact the city of Philadelphia: the Yellow Fever Epidemic of 1793. During the epidemic, the city of Philadelphia was evacuated, and the legislature focused on the disaster for several subsequent sessions through the enactment of stricter public health laws.
Gerardus Wynkoop II died on June 18, 1812, at his home in Northampton Township, Bucks County, Pennsylvania. His is interred at the Low Dutch Reformed Church Cemetery in Richboro, Bucks County, Pennsylvania.
[1] On December 21, 1786, Mifflin resigned his positon as Speaker due to illness. He resumed the Speakership on December 26, 1787, after his recovery. During his convalescence, Gerardus Wynkoop II was elected and served as Speaker. While the House went through a formal resignation and election process of a new Speaker during this time, Wynkoop's temporary service is believed to be a precursor to the contemporary practice of assigning a Speaker pro tempore when the elected Speaker is unable to preside over session.