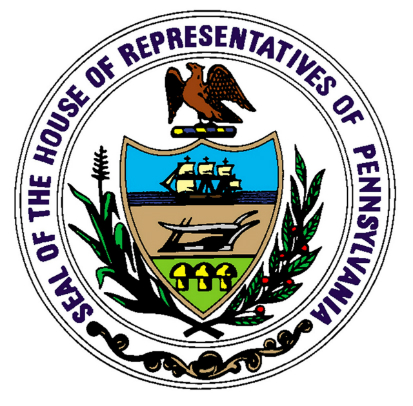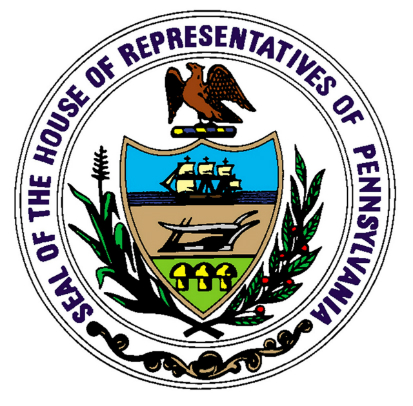 Isaac Weaver, Jr.
Born: March 1, 1756, Providence, Chester County, PA. Died: May 22, 1830, Waynesburg, Greene County, PA. Member of the House: Greene County, 1797-1803. Affiliation: Democratic-Republican.
Isaac Weaver, Jr., was born into a Quaker family in Chester County, before moving to study in Philadelphia. He became a schoolteacher, and served in the Chester County militia under Captain Jonathan Vernon during the Revolutionary War. He married the former Abigail Price, and the couple had 11 children: Ann, Rachel (Heaton), William, Joshua, Isaac, Harmon, Elizabeth (Heaton), Price, Sarah (Heaton), Nancy (Heaton), and David. Following Abigail's death in 1813, Weaver married Rachel Husband.
Weaver was elected as a Democratic-Republican to represent Greene County for the 1797-1798 session. He was re-elected for 5 more consecutive sessions, serving though 1803. Weaver was elected the 41st Speaker of the Pennsylvania House of Representatives on December 4, 1799. He was re-elected for 3 consecutive years thereafter, on November 5, 1800, December 1, 1801, and December 7, 1802. As Speaker, Weaver oversaw the passage of Act 33 of 1802, which overhauled the offices of justices of the peace in Pennsylvania, calling for justices to live in the district they were appointed to and regulating where their offices could operate. Weaver resigned the Speakership on March 1, 1803, and Simon Snyder was elected to take the position.
From 1803-1807, Weaver served as Treasurer for the Commonwealth. In 1808 he was elected to the Pennsylvania Senate, serving until 1820. Weaver was elected Speaker of the Senate for the 1817-1818, 1818-1819, and 1819-1820 terms.
During his career in public affairs, Weaver was a correspondent of President Thomas Jefferson's, and advised against his retirement in 1807.
Isaac Weaver, Jr., died on May 22, 1830. He is interred at Jefferson Cemetery, Jefferson, Greene County, Pennsylvania, following reinternment from the family cemetery on his farm near Castile Run, also in Greene County.