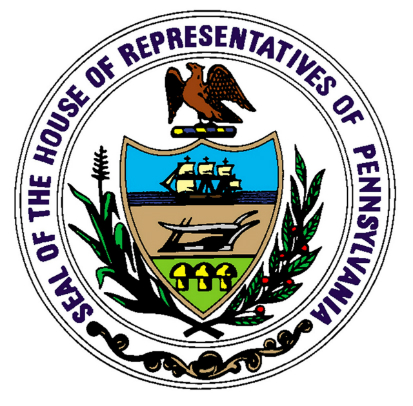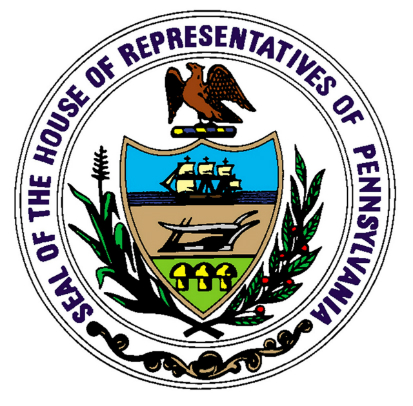 Isaac Norris I
Born: July 26, 1671, Southwark, Surrey, England. Died: June 4, 1735, Philadelphia, Philadelphia County, PA. Member of the Colonial Assembly: Philadelphia County, 1699-1702, 1703-1704, 1705-1706, 1711-1713, 1716-1717, 1720-1721, 1734-June 4, 1735; Philadelphia City: 1710-1711, 1713-1714, 1715-1716, 1718-1720. Affiliation: Quaker, Pro-Proprietary.
Isaac Norris was born July 26, 1671, in St. Olave's Parish, Southwark, Surrey, England to a Quaker family. Norris' family immigrated to Port Royal, Jamaica, in 1678. Norris first came to Philadelphia in May of 1692, and upon returning to Jamaica later in 1692, he discovered his father and sister had perished in an earthquake; his brother passed away shortly after Norris returned to Jamaica. He returned to Philadelphia by 1693 and began a career as a trading merchant, and the following year married the former Mary Lloyd. The couple had 14 children together: Mary, Hannah, Sarah, Joseph, Rachael, Isaac, Elizabeth, Deborah, Thomas, John, Prudence, Charles, Margaret, and Samuel. His son Isaac Norris II served as Speaker of the Colonial Assembly from 1750-1757, and 1758-1765.
Norris was first elected to the Colonial Assembly from Philadelphia County in 1699 and served 16 more nonconsecutive terms, representing both Philadelphia County and city until his death in 1735. He was known for his strong support of William Penn's proprietorship, thus aligning himself with Penn's political allies. Norris also played an active role in securing Penn's proprietary rights from the claims of debtholders by travelling to England from 1706-1708 to personally resolve the matter. Upon his return to Pennsylvania in 1708, Norris was promptly elected as an alderman for the City of Philadelphia and returned to the Assembly in 1711. He was elected the 15th Speaker of the Assembly on October 14, 1712. During Norris' first Speakership, the Assembly enacted 2 important laws: first, the Assembly imposed an excise tax on alcoholic drinks in order to raise funds to finance the colonial government; and second, the Assembly levied a measure to establish orphan courts within the Commonwealth.
During Norris' service in the 1718 Assembly, William Penn passed away and confusion reigned over the inheritance of Penn's proprietary rights for the Commonwealth. Penn's son, William Penn, Jr., claimed inheritance to the proprietorship, but the Assembly declined to publish his written commissions to various administrative posts, for the Assembly was unsure of whether his claim was valid. Norris, named as a trustee of Pennsylvania in William Penn, Sr.'s will, played an active role in selling Penn's assets to satisfy outstanding debts.
Norris was again elected Speaker on October 14, 1720, and the Assembly enacted several laws including a revival of the excise tax on alcohol, and a ban on killing deer out of season. The 1720s were defined by Norris' attempts to resolve proprietary rights in Pennsylvania.
Norris' health declined rapidly after his last election in 1734. Isaac Norris died on June 4, 1735, as a member of the Assembly in the city of Philadelphia, Pennsylvania. He is interred at Friends Arch Street Meeting House Burial Ground in the city of Philadelphia, Philadelphia County, Pennsylvania.