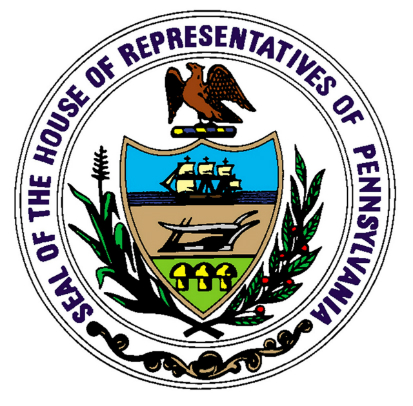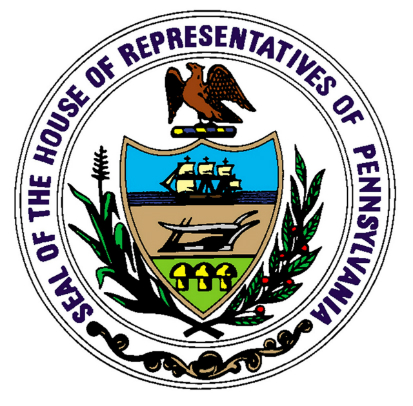 John Laporte
Born: November 4, 1798, Asylum, Bradford County, PA. Died: August 22, 1862, Philadelphia, Philadelphia County, PA. Member of the House: Bradford and Tioga Counties, 1828-1832. Affiliation: Democrat.
John Laporte was born to a family of wealthy French refugees who settled Azilum (now Asylum) in Bradford County in the late 18th century, fleeing the anti-aristocratic revolution in France. On February 28, 1822, Laporte married the former Matilda Chamberlain, and the couple had 3 children: Bartholomew, Elizabeth Charlotte (Welles), and Samuel McKean. After Matilda's death, John Laporte married the former Eliza Bendle on November 28, 1840, and the couple had one daughter, Matilda Jane (Glover). Laporte's son Bartholomew was also a member of the Pennsylvania House representing Bradford County, serving in 1855, 1856, and 1863.
Laporte began his career in public service as auditor of Bradford County from 1827-1828. Laporte was elected to the Pennsylvania House of Representatives as a Democrat in the fall of 1828. Laporte was elected as the 59th Speaker of the House on December 5, 1831. During his time as Speaker, significant legislation relating to the development of Pennsylvania canal works and Pennsylvania banking was passed.
After leaving the Pennsylvania House, Laporte was elected to the Twenty-third and Twenty-fourth United States Congresses, serving from March 4, 1833 to March 3, 1837. Following his service at the federal level, he was selected as associate judge of Bradford County, in which capacity he served from 1837-1845. Laporte transitioned from an active political career, during which he had promoted the establishment of a state canal system, to more direct involvement in the creation of the North Branch Canal. This experience led to the position of surveyor general of Pennsylvania, from 1845-1851. Laporte, the county seat of Sullivan County, was named for him in 1850. At the end of his life, Laporte was active in banking in Towanda from 1850-1862.
John Laporte died on August 22, 1862. He is interred at the Laporte family cemetery in Asylum, Bradford County, Pennsylvania.