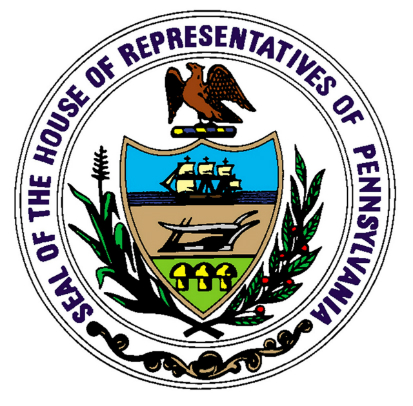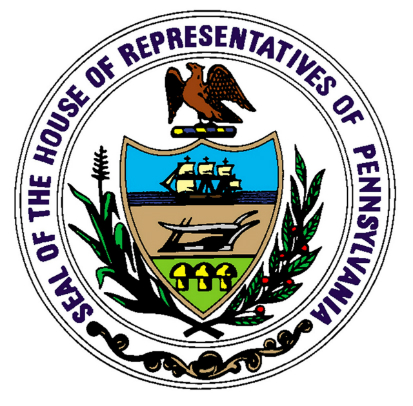 John Jacobs
Born: August 3, 1722, Bebber's Township, Philadelphia County (now Montgomery County), PA. Died: May 1780. Member of the Colonial Assembly: Chester County, 1762-1776. Member of the General Assembly: Chester County, 1776-1777. Affiliation: Quaker.
John Jacobs was born on August 3, 1722, likely in Bebber's Township, Philadelphia County, Pennsylvania into a family of Quaker farmers. He was trained as a blacksmith, but ultimately made a living as a farmer in Chester County. He married the former Elizabeth Harvard in 1753, and the couple had 4 children together: Benjamin, Sarah, John, and Hannah. Although Jacobs was a Quaker, he was relatively inactive in Quaker meetings.
In 1762 Jacobs was elected to his first of 15 consecutive terms in the Colonial Assembly. Early in his career as an Assembly member, his poor attendance frequently led to him receiving few committee assignments; however, he was involved in committees that addressed financial issues in the Commonwealth. Bills he helped to draft include a 1762 bill to allow the printing of paper money, a 1766 bill that attempted to prevent servants from running away from their masters, and a 1769 bill to grant relief to insolvent debtors.
Jacobs served on several committees during the 1770s that dealt with Pennsylvania's role in the American Revolution, including one that drafted a letter that was sent to the other Colonial Assemblies calling for the First Continental Congress. In December of 1774, Jacobs served on a committee to draft instructions to Pennsylvania's delegates that were sent to the Second Continental Congress which began in 1775. In 1775 he served on a committee to determine the progress of arms and ammunition procurement for the Commonwealth. In 1776 Jacobs served on the committee which drafted and recommended Pennsylvania's First Constitution, which was adopted and stayed in effect until 1790.
On November 28, 1776, Jacobs was chosen to be the 30th Speaker of the Assembly, giving him the distinction of being the first Speaker elected in an independent Pennsylvania. His year as Speaker was marked by the start of the Revolutionary War, and the Assembly struggled to reach a quorum for much of his term. Notably, in February of 1777, Jacobs accepted, and had recorded into the minutes, a copy of the Declaration of Independence, which was transmitted to the Assembly by the Continental Congress. Because of his support for defensive measures for Pennsylvania, the Quakers formally disowned him in 1777. On March 17, 1777, Jacobs resigned the Speakership because he was too ill to attend to business. Jacobs was an unsuccessful candidate for re-election to the Assembly in 1778 and 1779.
In addition to his service in the Assembly, Jacobs was a delegate for Chester County to the 1776 Pennsylvania Constitutional Convention.
John Jacobs died in May of 1780. His burial location is unknown.