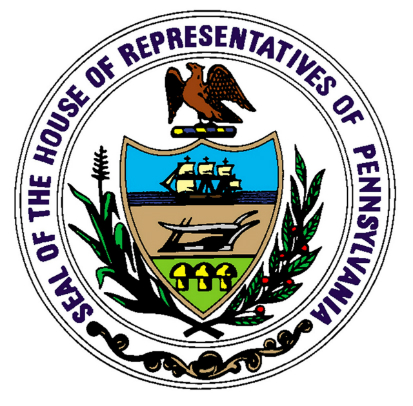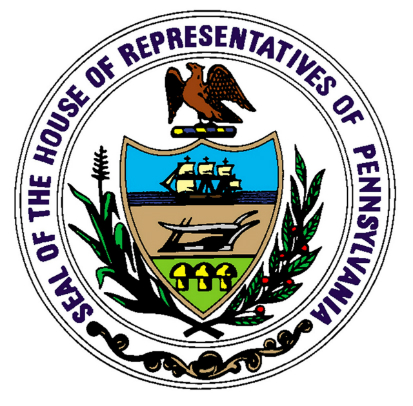 Jacob Holgate
Born: June 10, 1767, Philadelphia, Philadelphia County, PA. Died: September 19, 1832, Philadelphia, Philadelphia County, PA. Member of the House: Philadelphia County, 1801-1806, 1810-1813, 1814-1816, 1821-1824. Affiliation: Democratic-Republican.
Jacob Holgate was born on June 10, 1767, in the Chestnut Hill section of Philadelphia. Holgate was engaged in the milling industry, purchasing a gristmill with William Hicks in an area known as Mill's Hollow in what is today Luzerne County. On October 9, 1791, Holgate married the former Elizabeth Scheitz in Philadelphia. The couple had a number of children including, a daughter and sons, Henry, James, and Rueben.
Holgate was elected to the Pennsylvania House of Representatives as a Democratic-Republican for the 1801-1802 session, serving Philadelphia County. He was re-elected 11 times throughout his political career. Holgate was elected the 50th Speaker of the Pennsylvania House of Representatives on December 6, 1814. Under his Speakership, the legislature chartered the Schuylkill Navigation Company with Act 62, which completed an extensive series of canals and dams between 1815 and 1825.
In 1810 Holgate held the position of director of the Philadelphia National Bank. In 1824 Holgate was appointed to the state's newly created Internal Improvements Commission to explore the possibility of a Harrisburg to Pittsburgh canal route. He and several other delegates offered public addresses on the subject of waterway improvements at a canal convention held in Harrisburg in 1825, which were published.
In 1828 Holgate served as a Presidential elector for Andrew Jackson.
Jacob Holgate died on September 19, 1832, in the city of Philadelphia, Philadelphia County, Pennsylvania. He is interred in St. Michael's Lutheran Churchyard in Philadelphia, Pennsylvania.