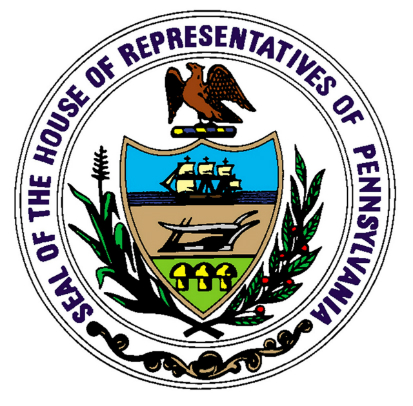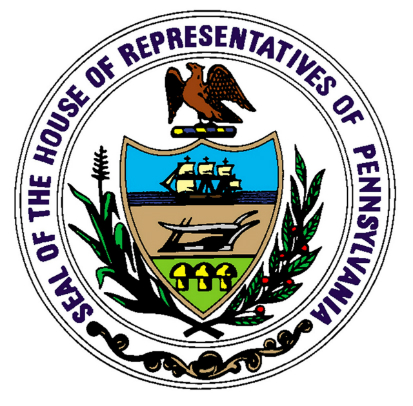 Rees Hill
Born: April 15, 1776, Virginia. Died: November 24, 1852, Winchester, Frederick County, VA. Member of the House: Greene County, 1810-1813, 1814-1819. Affiliation: Republican, Democrat-Republican, Democrat.
Rees Hill was born into a large family in Virginia, one of 12 children, but conducted most of his business in Pennsylvania. Hill became a well-known Waynesburg merchant, rising to local prominence. He married the former Nancy Heaton in 1797, and they had 11 children: Elizabeth (Hawkins), Isaac, Daniel, Bowen, Hannah, Priscilla, Mary (Rosenberry), Heaton, Rees, Amy, and Naomi (Rowland). Following Nancy's death, Hill married widow Louise Beatty Abbott, with whom he had one child, Louisa Showalter (Fellows).
Rees Hill was first elected to the legislature for the 1810-1811 session to represent Greene County as a Republican. He was re-elected for the 1811-1812 session as a Republican and the 1812-1813 session as a Democrat-Republican. Interrupting his tenure in the House, Hill served as a colonel in the War of 1812. He led the 147th Regiment of the Pennsylvania Militia, which served between May of 1813 and November of 1813. The regiment was initially stationed at Erie and helped guard the naval facility located there, before serving in Ohio and Michigan. In October of 1818, Hill was appointed an aide-de-camp to Governor William Findlay.
Hill was re-elected to the House for the 1814-1815 session as a Democrat-Republican and was re-elected in 1815 and 1816. In 1817 Hill was re-elected as a Democrat and served 2 more consecutive sessions as a Democrat, until retiring from the House in 1820. Hill was elected the 51st Speaker of the Pennsylvania House on December 5, 1815. He was re-elected Speaker for 2 more sessions on December 3, 1816 and on December 1, 1818. During Hill's time as Speaker, Act 32 of 1819, which banned the imprisonment of women for debts they owed, was enacted.
Hill was elected as a Democrat to the Pennsylvania Senate and served from 1820-1824.
Following Hill's political and public service, he returned to Virginia to manage the combined estates of his father and uncles who lived in Frederick County, Virginia.
Rees Hill died November 24, 1852, in Frederick County, Virginia. He is buried in Winchester, Frederick County, Virginia.