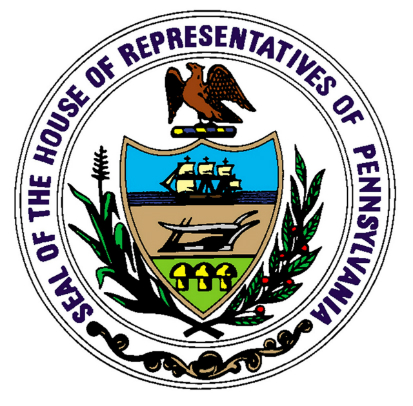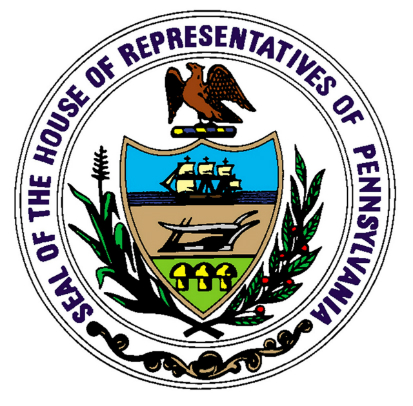 Joseph Fox
Born: c. 1709, Philadelphia, Philadelphia County, PA. Died: December 10, 1779, Philadelphia, Philadelphia County, PA. Member of the Colonial Assembly: Philadelphia City, 1750-1751; Philadelphia County, 1753-1771. Affiliation: Quaker, Anti-Proprietary
Joseph Fox was likely born in late 1709 in Philadelphia, Pennsylvania. He was apprentice to a carpenter named James Portues, who left Fox with a large inheritance upon his death. Fox took possession and used that inheritance to become involved in real estate investments, from which he derived a great deal of his wealth. In 1746 Fox married the former Elizabeth Mickle, and together the couple had 13 children, 6 of whom lived to adulthood: Thomasine Mickle (Roberts), Hannah, Joseph Mickle, George, Samuel Mickle, and Elizabeth Hill (Norris).
Fox won election to the Colonial Assembly in 1750 as a representative of the city of Philadelphia, but lost re-election at the end of his first term in office. He returned to the Assembly in 1753, this time to represent the County of Philadelphia, a position he would hold until 1771. Fox was actively involved in promoting the defense of Pennsylvania during the French and Indian War by supporting bills to provide funds and armaments for the defense of Pennsylvania. He was appointed to a commission to handle the distribution of war funds, which led to the Quakers formally disowning him in 1756. Fox was part of the delegation that negotiated peace terms with Native Americans in 1756, 1757, 1758, 1761, 1762, and 1763.
In the early 1760s Fox aligned himself with Benjamin Franklin, who at the time was seeking to have the Penn proprietorship replaced in favor of a direct Royal government. The change to a Royal Colony would have put Pennsylvania under the direct rule of the British monarch. Fox was unanimously elected as the 26th Speaker of the Assembly on October 24, 1764, after Isaac Norris II resigned the position. Fox was re-elected Speaker on October 14, 1765, but began to distance himself from the avid supporters of Royal government. He became steadfastly opposed to the controversial Stamp Act, which taxed paper documents and other paper goods in the Colonies. He was re-elected to the Assembly for the 1766 term, but was succeeded as Speaker by avid loyalist Joseph Galloway. Fox returned to the Speaker's chair on May 22, 1769, when Galloway briefly resigned due to ill health. Laws enacted during Fox's Speakership include an infrastructure investment law, a law to provide relief for debtors, and a law regarding overcrowding on immigration ships. He lost re-election to the Assembly in 1772.
Joseph Fox died on December 10, 1779, in the city of Philadelphia, Pennsylvania. He is interred at the Friends Arch Street Meeting House Burial Ground in the city of Philadelphia, Philadelphia County, Pennsylvania.