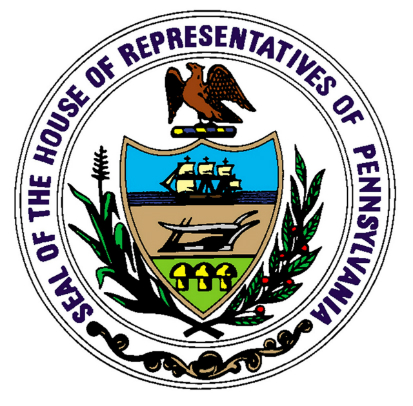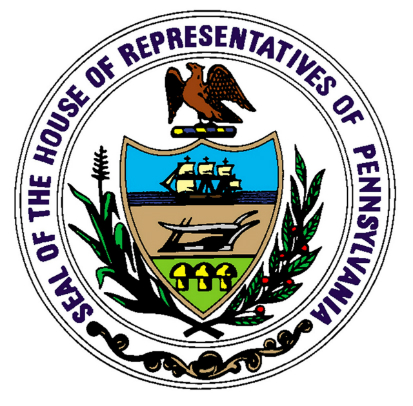 James Findley
Born: 1801, Mercersburg, Franklin County, PA. Died: 1843, Pittsburgh, Allegheny County, PA. Member of the House: Westmoreland County, 1831-1833. Affiliation: Democrat.
James Findley was born in 1801 in Mercersburg, Franklin County, Pennsylvania. He was the son of former Governor and United States Senator William Findley. Findley moved with his family to Harrisburg in 1813 and resided there until he left in 1820 to attend the College of New Jersey (renamed Princeton University in 1896). Leaving before graduating, Findley returned to Harrisburg and studied law in the office of Francis R. Shunk. Shunk was married to Findley's sister, Jane, and served as Governor of Pennsylvania from 1845-1848. Findley began to practice law in York, Pennsylvania, until relocating to Greensburg, Westmorland County. He passed the bar in Westmorland County on August 23, 1824. Findley was also admitted to the Allegheny County Bar on January 15, 1827.
Findley was elected to the Pennsylvania House of Representatives as a Democrat for the 1831-1832 session. He was re-elected to the 1832-1833 and 1833-1834 sessions. Findley was elected the 61st Speaker of the Pennsylvania House on December 3, 1833. However, just days following his election as Speaker, the then-Secretary of the Commonwealth, Samuel McKean, resigned to take a seat in the United States Senate. Findley was appointed as his successor, and resigned the Speakership to take up his new post, which he served from December 17, 1833, until December 15, 1835.
Following his state service, Findley relocated to Pittsburgh and continued to practice law, forming a partnership with his brother-in-law, Francis R. Shunk. He was solicitor for the city of Pittsburgh from 1837-1839. His death was announced to the court on June 23, 1843.
James Findley died in 1843 in Pittsburgh, Allegheny County, Pennsylvania. He is interred in the Harrisburg Cemetery, Harrisburg, Dauphin County, Pennsylvania.