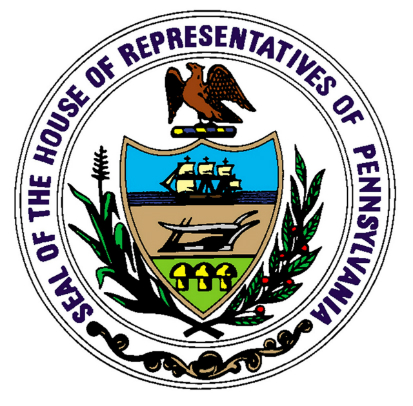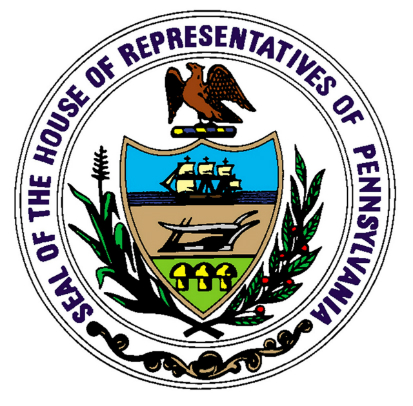 James Engle
(Elected to replace Nathanial Boileau following his resignation)
Born: 1757, Germantown, Philadelphia County, PA. Died: January 5, 1821, Germantown, Philadelphia County, PA. Member of the House: Philadelphia County, 1801-1810. Affiliation: Democratic-Republican.
James Engle was born in 1757 in Germantown, Pennsylvania. During the Revolutionary War, he served as a sergeant for the Second Pennsylvania Battalion in 1776, and later that year he was commissioned as an ensign. In 1777 he was promoted to second lieutenant for the Third Pennsylvania Battalion. Prior to beginning a career in politics, Engle worked as a lawyer. Around the turn of the century, he served as one of Philadelphia's Guardians of the Poor. On May 5, 1785, Engle married the widowed Margaret Marshall (nee Adam), and the couple had 2 daughters; Susan Engle (Negus) and Sarah Ann Engle (Patterson).
Engle was elected as a Democratic-Republican for the 1801-1802 session. He was re-elected for 8 more consecutive sessions. Engle was elected the 45th Speaker of the Pennsylvania House on December 21, 1808, after the resignation of Nathanial Boileau. Engle was re-elected Speaker on December 5, 1809. During his Speakership, Engle oversaw the passage of Act 28 of 1809, which called for numerous changes to the structure of the state's court system, as well as Act 100 of 1809, which established an academy in the Borough of Harrisburg. Engle resigned his Speakership on January 30, 1810, citing "the consequences of indisposition." John Weber of Montgomery County was elected to replace Engle.
James Engle died on January 5, 1821, in Philadelphia County, Pennsylvania. His burial location is unknown.