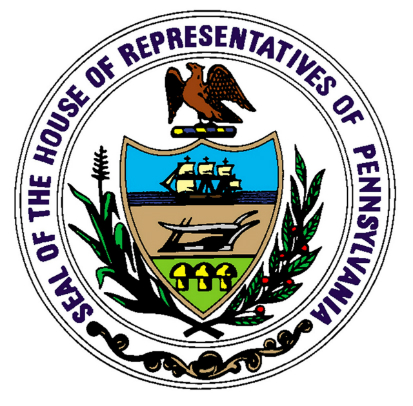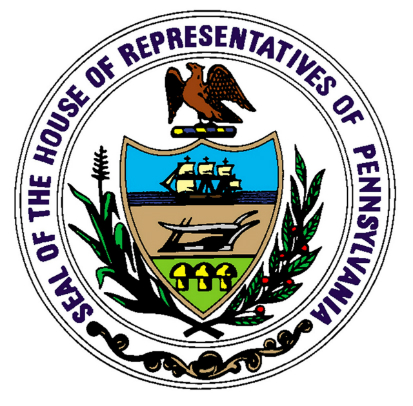 Jonathan Dickinson
Born: 1663, Port Royal, Jamaica. Died: June 16, 1722, Philadelphia, Philadelphia County, PA. Member of the Colonial Assembly: Philadelphia County, 1710-1711, 1716-1717, 1718-1720; Philadelphia City, 1717-1718, 1720-1721. Affiliation: Quaker, Pro-Proprietary.
Jonathan Dickinson was born in Jamaica in 1663 to a British Navy Captain. He grew up on the island and worked on his father's sugar plantations and Port Royal store. Dickinson married the former Mary Gale in 1685, and the couple had 6 children: Jonathan, Joseph, John, Mary, Hannah, and Isaac. In August of 1696, Dickinson, his family, and 11 enslaved persons embarked on their way to Philadelphia after an earthquake devastated Jamaica. The ship on which they traveled was wrecked off the coast of Florida before they reached their destination, and they were held captive by the local people. It took a year for the family to successfully navigate a path to Philadelphia. Dickinson published a journal which chronicled his experiences during the ordeal.
Shortly after arrival to Philadelphia, Dickinson's political career began when he served as clerk of the Pennsylvania Assembly in 1698, as well as clerk of the Philadelphia County Court from 1698-1699. Over the next several years Dickinson made several trips between Philadelphia and Jamaica, sometimes remaining on the island for years at a time to attend to his business interests.
Dickinson was elected to represent Philadelphia County in the Colonial Assembly for the 1710 session, and was re-elected for the 1716, 1718, and 1719 sessions. In 1717 and 1720 he was elected to represent the city of Philadelphia in the Assembly. While in the Assembly, Dickinson was assigned to amend proposed legislation and served on the Committee of Accounts. On October 14, 1718, Dickinson was elected the 17th Speaker of the Assembly. As Speaker, Dickinson lead the Assembly as issues over Pennsylvania's proprietorship were addressed after the death of William Penn.
In addition to his service in the Assembly, Dickinson held a number of other political positons. He was an alderman for the city of Philadelphia from 1711-1712, 1713-1717, and 1719-1720. Dickinson was a member of the Provincial Council from 1711-1720, as well as justice of the Supreme Court from 1711-1712. He was the mayor of Philadelphia from 1712-1713 and 1717-1719.
Jonathan Dickinson died on June 16, 1722, in the city of Philadelphia, Philadelphia County, Pennsylvania. His burial location is unknown.