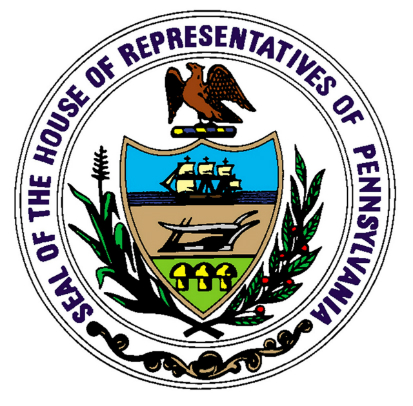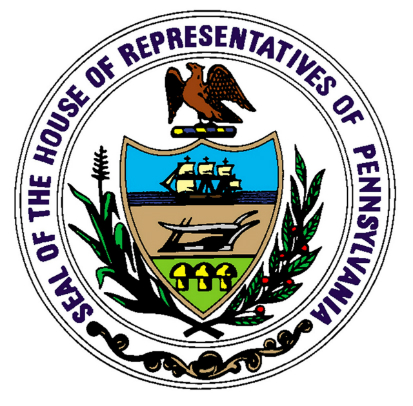 Lewis Dewart
Born: November 14, 1780, Sunbury, Northumberland County, PA. Died: April 26, 1852, Sunbury, Northumberland County, PA. Member of the House: Northumberland County, 1816-1821, 1834-1838. Affiliation: Federalist, Democrat.
Lewis Dewart was born on November 14, 1780, in Sunbury, Northumberland County, Pennsylvania. Dewart started his career assisting in his father's store in Sunbury. He was the postmaster of Sunbury in 1806, serving until 1816. He also engaged in coal operations as well as worked on the organization of the Danville and Pottsville Railroad during the 1820s, serving as a director for several years. Dewart married the former Elizabeth Liggett, and they had 1 child, William Lewis Dewart, who followed in his father's political footsteps through his election to the 35th United States Congress.
Dewart was elected as a Federalist to the Pennsylvania House of Representatives in November of 1816, serving from the 1816-1817 session through the 1820-1821 session. Dewart was then elected as a Democrat to the Pennsylvania State Senate, representing Northumberland and Union Counties, in a December 1822 special election to fill the seat of Senator Andrew Albright, who died in office on November 26, 1822. Dewart took his seat in the Senate on January 15, 1823, and served until 1826. In 1830 Lewis Dewart was elected to the Twenty-second United States Congress as a Jacksonian Democrat, serving from March 4, 1831, to March 3, 1833.
In 1834 Dewart was re-elected to the Pennsylvania House of Representatives as a Democrat, and served through the 1837-1838 session. On December 6, 1836, Dewart was chosen as the 64th Speaker of the Pennsylvania House, and was reelected Speaker on December 5, 1837. While Dewart was Speaker, the House passed Resolution 19 of 1838, which called for the State Library to be open on all session days of the Legislature and Supreme Court, as well as called for set regular hours for the rest of the year. The resolution also appropriated funds for the purchase of law books to be kept in the library.
After leaving the House, Dewart was elected chief burgess of Sunbury in 1839. He also served as a member of the Sunbury School Board. He was treasurer of the board in 1836, and is credited as one of the "fathers of the Sunbury school system from 1834 to 1837." Dewart had an unsuccessful campaign for the Democratic nomination for Pennsylvania Governor in 1840.
Lewis Dewart died on April 26, 1852, in Sunbury, Pennsylvania. He is interred at the Sunbury Cemetery, Sunbury, Northumberland County, Pennsylvania.