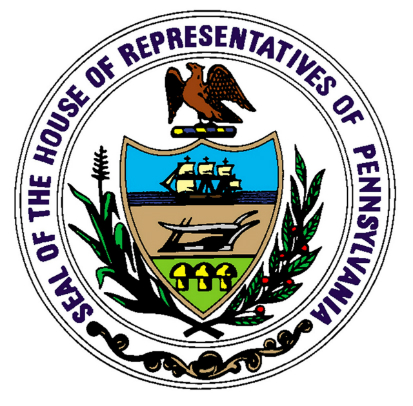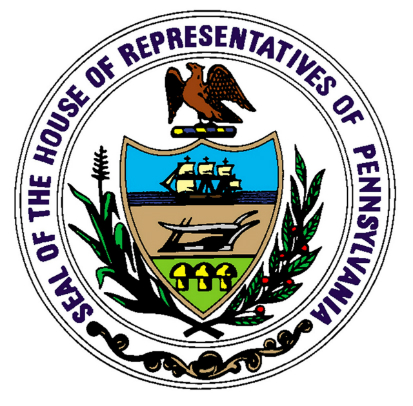 William Davidson
Born: February 14, 1783, Carlisle, Cumberland County, PA. Died: March 2, 1867, Connellsville, Fayette County, PA. Member of the House: Fayette County, 1814-1815, 1816-1818. Affiliation: Democrat.
William Davidson was born on February 14, 1783, in Carlisle, Cumberland County. He worked as a surveyor, farmer, and merchandiser in Cumberland County. He was involved in the business of ironworking, serving for a time as manager of the Laurel Ironworks and as ironmaster at Finley Furnace & Iron Works (also referred to as Breakneck Furnace) in Fayette County, Pennsylvania. Davidson served under General Hull in the War of 1812, and was taken as a prisoner of war on August 16, 1812, at the surrender of General Hull during the Battle of Detroit. At the conclusion of his military service, he married widow Sarah Rogers Blackstone, on December 19, 1813. The couple had 5 children: Thomas R., William H., John R., Col. Daniel Rogers, and Sarah (Norton).
Davidson was elected to the Pennsylvania House of Representatives as a Democrat to serve in the 1814-1815 session. He was re-elected to serve in the 1816-1817 and 1817-1818 session. While in the House, he served alongside then-Representative, and eventual, President James Buchanan. Davidson was elected the 52nd Speaker of the Pennsylvania House on December 2, 1817. As Speaker, Davidson signed a law authorizing appropriations to veterans and veterans' widows with Act 117 of 1816. He also signed Act 30 of 1818, which established a Health Office aimed at securing the city and Port of Philadelphia from the introduction of pestilential and contagious diseases. This was a significant undertaking in an era of evolving public health techniques and quarantine precautions for maritime trade.
William Davidson died on March 2, 1867, in Connellsville, Fayette County, Pennsylvania. He is interred at Hill Grove Cemetery in Connellsville, Fayette County, Pennsylvania.