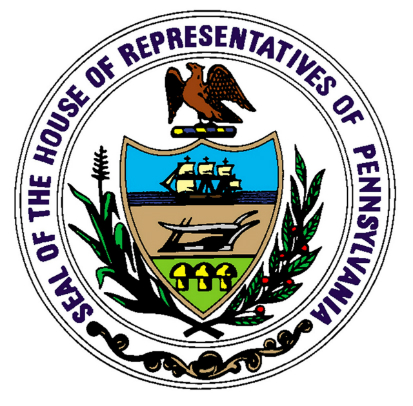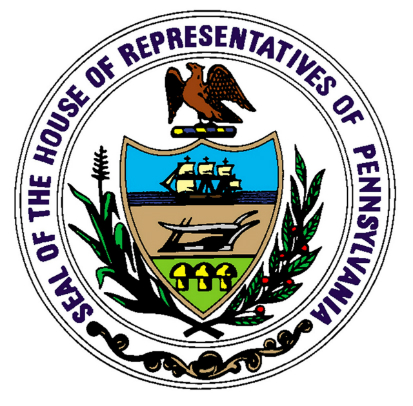 Arthur Cook
Born: c. 1636, Stepney Parish, England. Died: October 2, 1699, Bucks County, PA. Member of the Colonial Assembly: Bucks County, 1689-1690. Affiliation: Quaker, Anti-Proprietorship.
Arthur Cook (also spelled Cooke) was born circa 1636 in England. Cook worked as a currier and merchant. He was a founding member of the Meeting for Sufferings, a Quaker organization that documented and resisted religious persecution, and worked to raise funds to assist Friends who were victims of such actions. Cook himself had spent time in Newgate Prison in England for a perceived religious crime. In 1661 Cook married Elizabeth, and the couple had 2 sons, Edward and Richard. In 1665 Elizabeth passed away. In 1666 Cook married the former Margaret Yoakley, and the couple had several children: Arthur, John, Sarah (d. 1669), Sarah (b. 1670), Susanna, Thomas, Benjamin, Elizabeth, Joseph, and Priscilla.
Cook left England and initially settled in Rhode Island. He served 2 terms in the Rhode Island Assembly, in 1681-1682 and 1683-1684. Cook relocated to Pennsylvania by 1685. His reputation as a Quaker minister and merchant led to his first political appointments in Pennsylvania. He was appointed as a justice of the peace in Bucks County, serving in the years 1686-1688 and 1690-1692, and as a Provincial Court justice, serving in the years 1686-1688, 1690-1691, and 1693. Cook assumed the role of chief justice in 1686 and 1690. Cook was elected to the Provincial Council and served in the years 1686-1688 and 1690-1692. He also served as Commissioner of State in 1688.
Cook was elected to his one and only term in the Colonial Assembly for the 1689 session, and on May 10, was elected the 5th Speaker of the Assembly. In Cook's term as Speaker, he did not oversee the enactment of any laws. He did, however, mobilize antiproprietary sentiment amongst the members. He was highly opposed to Governor John Blackwell. After his brief service in the Assembly, Cook continued his work in his numerous political positons, and took on new ones as Commissioner of Property in 1694 and justice of the peace of Philadelphia County in 1690, 1692, and 1695.
Arthur Cook died on October 2, 1699, in Bucks County, Pennsylvania. His burial location is unknown.