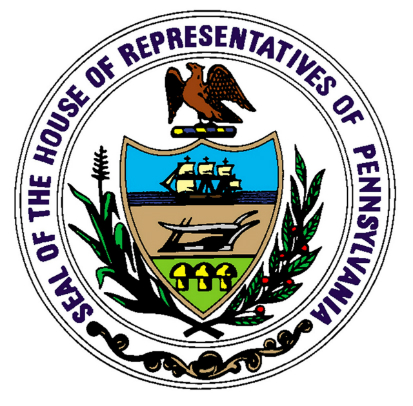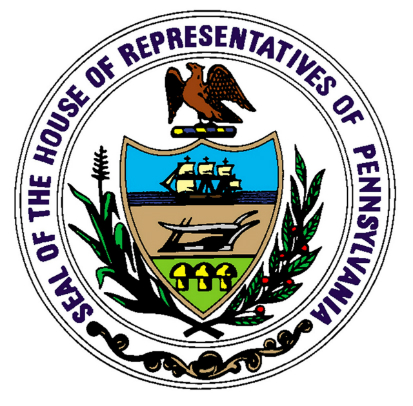 Ezra B. Chase
Born: December 25, 1827, West Windsor, Broome County, NY. Died: February 15, 1864, Wilkes-Barre, Luzerne County, PA. Member of the House: Sullivan, Susquehanna, and Wyoming Counties, 1853-1854. Affiliation: Democrat.
Ezra B. Chase was born December 25, 1827, in New York, and relocated to Harford, Pennsylvania, at a young age, where he attended the Harford Academy. He studied law in the office of F.B. Streeter in Montrose, Pennsylvania, and joined the Susquehanna County Bar on August 19, 1850. There he also became involved in journalism, purchasing the Montrose Democrat in 1851 with his cousin, Simeon B. Chase. They operated the paper for 5 years before selling it in 1856. He also purchased and edited Herald of the Union during this time. Chase married the former Amelia C. Shafer on October 20, 1852, and they had 3 children: Elizabeth (Lilly) Sylvia (Hunt), Amelia (Stalford), and Embley Shafer Chase.
Chase served 2 terms as a Member of the Pennsylvania House of Representatives, in 1853 and 1854. At just 26 years old, on January 3, 1854, Chase was elected the 76th Speaker of the Pennsylvania House. While Chase was Speaker, Act 610 of 1854 called for regulation of the common schools system in the Commonwealth. Some of the many measures the act called for were requiring teachers to track attendance and lessons to submit to the district's board of directors; specifying which subjects needed to be taught in schools, including arithmetic, writing, reading, and geography; and putting forth the qualifications teachers needed to be hired and continue their employment.
Following his legislative service, Chase published a book in 1860 titled, Teachings of Patriots and Statesmen; or, the "Founders of the Republic" on Slavery. In 1861 Chase was elected Luzerne County District Attorney, a position he held until his death.
Ezra B. Chase died on February 15, 1864, due to complications of tuberculosis. He is interred at Hollenback Cemetery in Wilkes-Barre, Luzerne County, Pennsylvania.