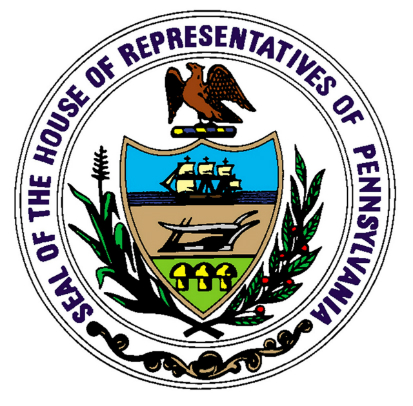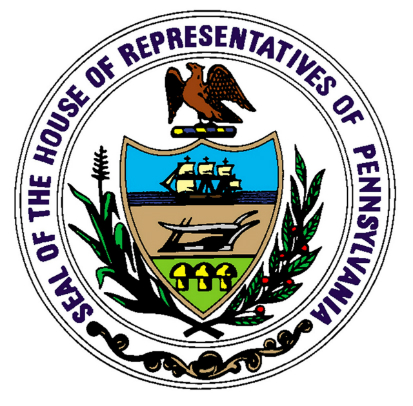 John Blunston
Born: 1644, England. Died: August 22, 1723. Member of the Colonial Assembly: Chester County, 1683-1688, 1695-1697, 1699-1701. Affiliation: Quaker.
John Blunston was born in England in 1644 and immigrated to Pennsylvania in October of 1682. He was involved in real estate, agriculture, and goods trading. An early Quaker settler, Blunston was a close associate of William Penn and an active political figure in early Pennsylvania. Blunston married the former Elinor Branton in 1669, and the couple had 4 children together: Sarah, Katherine, Rebecca, and Martha. He remarried to the former Sarah Bickerstaff in 1682, and the couple had 3 children together: John, Samuel, and Joseph. After Bickerstaff's death, he married Margaret Stedman, and the couple had one child together, Joseph.
Blunston and his family settled in Chester County and he first served in the Colonial Assembly from 1683-1688. In this early stage of provincial government, Blunston became a strong proponent for the rights of the Assembly. In 1685 Blunston was appointed to a committee that argued against the Provincial Council's practice of enacting laws without legislative approval. In the same year, Blunston led the Assembly in their attempt to impeach Chief Justice Nicholas More. Blunston returned to the Assembly for the 1695 term. During his second period of service in the Assembly, he was elected the 12th Speaker of the Assembly on May 10, 1697. He was re-elected Speaker on May 10, 1699, and again on May 10, 1700. During this time he was instrumental in drafting a new frame of government for the Province. He retired from the Assembly after the 1701 term.
In addition to Blunston's service in the Assembly, he served as a Provincial Councilor starting in 1700 and ending in 1723. He served as justice of the peace for Chester County from 1684-1693 and again from 1695-1703. He was also actively involved with Darby Quaker Meeting House in Chester County (now Delaware County), and was one of the Quakers who fought to cease the slave trade amongst Friends. He represented the Chester Quarterly Meeting at the Philadelphia Yearly Meeting of Friends 17 times between 1688 and 1715.
John Blunston died on August 22, 1723, in Pennsylvania. He is interred at Darby Friends Cemetery, Darby, Delaware County, Pennsylvania.