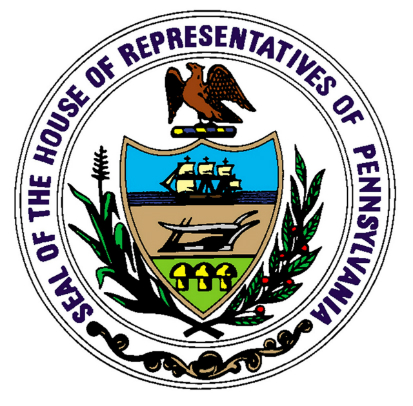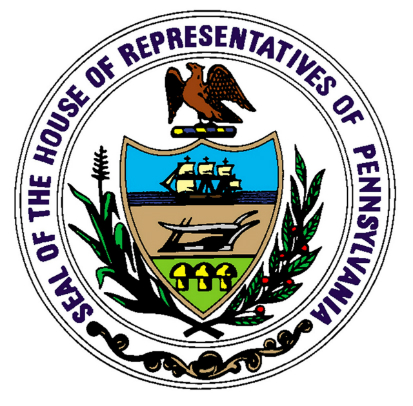 William Biles, Jr.
Born: January 12, 1672, Dorchester, Dorset County, England. Died: 1739. Member of the Colonial Assembly: Bucks County, 1710-1711, 1718-1725, 1732, 1734-1737. Affiliation: Quaker, Pro-Proprietary.
William Biles, Jr., was born on January 12, 1672, in Dorchester, England. At the age of 7, he immigrated with his family to America. His father, William Biles, Sr., was a member of the Provincial Council, the Colonial Assembly, and a Quaker minister. Biles was trained as a cooper, but after his father's death, he inherited a sizeable estate and became active in real estate trading. In 1696 Biles married fellow Quaker, Sarah Langhorne, and together the couple had 9 children: Thomas, William, Charles, Langhorne, Ann, Grace, Sarah, Elizabeth, and Hannah. In June of 1702, Biles was elected to the post of Bucks County Sheriff.
Biles was elected to the Colonial Assembly to represent Bucks County for the 1710 and 1711 sessions. He did not seek re-election to the Assembly again until 1718, after which he served 7 consecutive terms. In the early 1720s, Biles was instrumental in crafting a number of bills meant to spur economic growth in the colony, including a bill to lower the county levy tax, a bill to ease the burden of debt on insolvent debtors, and a bill to print the colony's first paper money. Biles was elected the 19th Speaker of the Assembly on October 14, 1724.During his tenure as Speaker, the Assembly enacted 7 laws, mostly dealing with economic measures such as trade and taxation. Even though William Keith, the Governor of Pennsylvania, was involved with a dispute with Hannah Penn over the proprietorship of Pennsylvania the 1720s, Biles attempted to keep the Assembly out of the dispute as much as possible.
After a break from his service in the Assembly, Biles was re-elected to serve in 1732 and again from 1734-1737. During this time, he and Speaker Andrew Hamilton clashed on several issues regarding the legitimacy of the Penn proprietorship, and Hamilton gave Biles zero assignments during his last term in the House. William Biles, Jr., retired from the Assembly after the 1737 term, and he served as justice of the peace and president justice for Bucks County until his death in 1739.
While the exact date of Biles' death is not known, he passed away sometime in 1739. The location of his interment is also unknown.