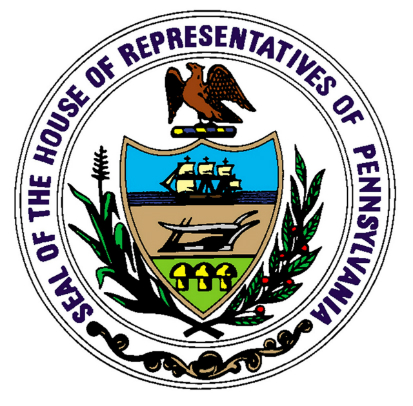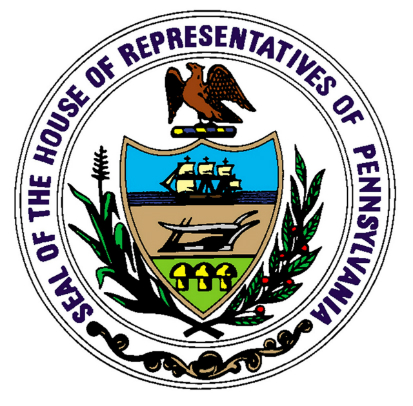 Samuel Anderson
Born: 1773, New Jersey. Died: January 17, 1850, Media, Delaware County, PA. Member of the House: Delaware County, 1815-1818, 1822-1823, 1825-1826, 1829-1835. Affiliation: Federalist, Democrat, Republican.
Dr. Samuel Anderson was born in 1773 in New Jersey to Rev. James Anderson, a prominent Presbyterian minister. Anderson studied medicine, becoming a doctor in 1796. President John Adams appointed him to the post of assistant surgeon in the United States Navy in 1799, and he was promoted to surgeon in 1800. Anderson practiced medicine at sea with the Navy in the West Indies during a Yellow Fever epidemic, until illness led him to resign his position in 1801. He returned to Pennsylvania and built a medical practice. Leading up to the War of 1812, Anderson became active again in military efforts, organizing a group known as the Mifflin Guards for regional defense. On September 10, 1814, he became a commissioned captain for the Pennsylvania Militia, and on August 3, 1821, was promoted to lieutenant colonel in the One Hundredth Regiment, Second Brigade. Anderson married Sarah Richards in 1802, and the couple 6 children including, James and J. Richards.
Anderson was first elected to the Pennsylvania House of Representatives as a Federalist for the 1815-1816 session, representing Delaware County. He was re-elected to the 1816-1817, 1817-1818, 1822-1823, and 1825-1826 sessions. During his initial terms in the House, Anderson served in other political and military positions as well. He was the sheriff of Delaware County from 1819-1823. He also briefly resumed his active duty in the Navy, serving as a naval special physician in 1823 in the West India Squadron, and in 1824 on the U.S. Ships Hornet and Decoy. Anderson was elected to the Twentieth United States Congress, serving from March 4, 1827 to March 3, 1829.
Anderson was re-elected to the Pennsylvania House for the 1829-1830 session as a Democrat. He was re-elected for the 1831-1832, 1832-1833, 1833-1834, and 1834-1835 sessions as a Republican. On December 4, 1832, Anderson was elected the 60th Speaker of the Pennsylvania House of Representatives. During his Speakership, Anderson signed important bills regarding road construction, as well as canal and railroad incorporation and regulation.
Following his legislative service for the state, Anderson was a customs inspector at Tinicum Island in Delaware County, Pennsylvania, from 1840-1845, and was elected burgess of Chester in 1846. On April 14, 1846, he was commissioned a justice of the peace for Chester, Delaware County, and held that position until his death.
Samuel Anderson died on January 17, 1850, in Chester, Delaware County, Pennsylvania. He is interred at Middletown Presbyterian Cemetery in Media, Delaware County, Pennsylvania.