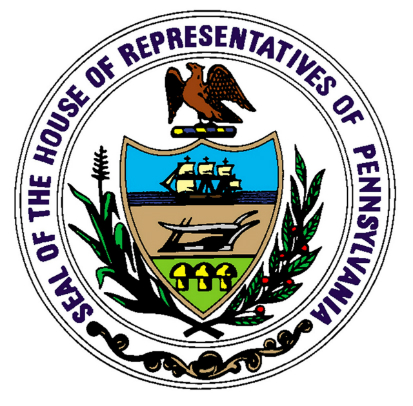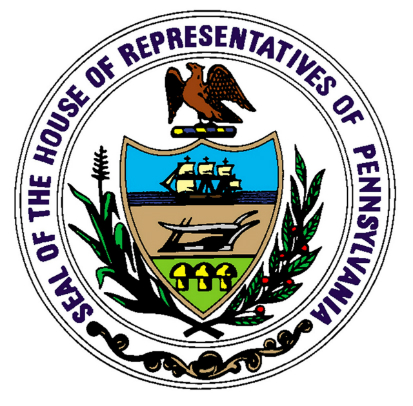 Samuel Findley Patterson
Born: February 7, 1842, West Middletown, Washington County, PA. Died: November 25, 1912, Independence Township, Washington County, PA. Member of the House: Allegheny County, 4th District, 1875-1876. Affiliation: Democrat.
Samuel Findley Patterson was educated in the common schools of Washington County. He went on to attend Ewald College in Allegheny County, where he pursued a career as a schoolteacher. Upon the completion of his studies, Patterson became a teacher at the West Point School in Cross Creek Township, Washington County. He went on to become principal of the Lawrenceville Schools in the city of Pittsburgh, and in 1874 he became principal of a private school, later named the Patterson Institute, also located in Pittsburgh. Patterson was married to Virginia Patterson, and together they had 4 children: William, Virginia, Samuel, and Lysander. Patterson was the son of William Patterson, who served as Speaker of the Pennsylvania House of Representatives in 1845 and 1846, and the grandson of General Thomas Patterson, who served in the United States Congress from 1816-1824.
In November of 1874, Patterson was elected to the Pennsylvania House of Representatives to represent the 4th District of Allegheny County. On January 5, 1875, at the commencement of his first and only term in office, Patterson was elected the 93rd Speaker of the House. The 1875-1876 session was one of the least active legislative sessions in Pennsylvania history. The General Assembly only passed 78 acts that term. One of the bills that the House passed, which became Act 55 of 1875, required practitioners of medicine to possess a diploma from a medical school. In 1876 the state passed another medical regulation bill, which became Act 27 of 1876, requiring dentists to receive adequate education.
Patterson was the first Speaker to preside over a 2-year term and over the newly enlarged House. These changes were enacted after the ratification of the Pennsylvania Constitution of 1874. Patterson was known as the "Centennial Speaker" because he presided during the national centennial celebration of 1876 at Fairmount Park in Philadelphia. His tenure proved to be difficult, as the Commonwealth faced great economic trials. In an effort to improve revenue shortages, Patterson named a House Select Committee in order to investigate state finances, and created the Appropriations Committee in 1875.
After his service in the House of Representatives, Patterson moved to West Middletown Township in Washington County. He passed away at the age of 70 in Independence Township, Washington County, Pennsylvania on November 25, 1912. He is interred at Allegheny Cemetery in Pittsburgh, Allegheny County, Pennsylvania.