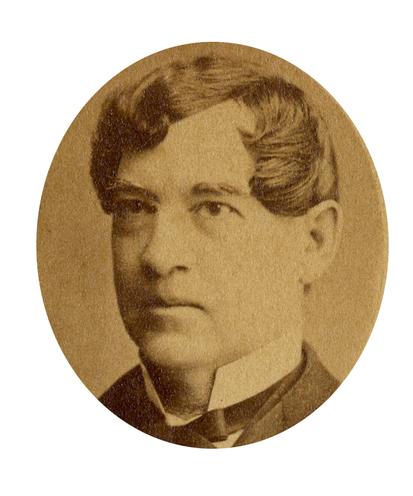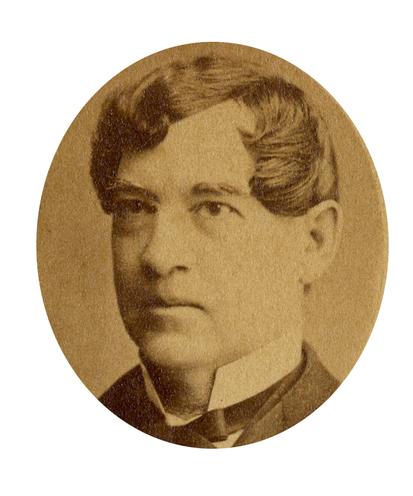 James L. Graham
Born: November 17, 1817, Pittsburgh, Allegheny County, PA. Died: June 20, 1895, Pittsburgh, Allegheny County, PA. Member of the House: Allegheny County, 1st District, 1883-1892. Affiliation: Republican.
James Leonard Graham received his education at the old Allegheny Seminary and graduated in 1838. Graham married the former Mary Margaret Stubbs. They had 8 children: Harrison, Crossen, Frances, John S., Dale B., George R., William H., and Ella (Stephenson). Graham was elected school director of the Allegheny City schools and served in that capacity for over 20 years. Graham was the president of the Allegheny Savings Bank for 15 years. He also served as the county poor director for 9 years and one term as member of the Allegheny City Council before being elected sheriff of Allegheny County in 1857. He also studied law and was admitted to the Allegheny County Bar in 1857. Graham was elected to the State Senate in 1862 and served from 1863-1874. During the term of 1868, he was elected Speaker of the Senate. He presided over the State Republican Convention held in Philadelphia in 1869.
On November of 1882, Graham was elected to represent the 1st District of Allegheny County in the Pennsylvania House of Representatives. He was re-elected to 4 more consecutive terms. Prior to taking on the role of Speaker, Graham served on the Constitutional Reform, Ways and Means, and Federal Relations Committees. Graham was appointed chairman of the Ways and Means Committee from 1887-1892.
On January 6, 1885, Graham was elected the 98th Speaker of the Pennsylvania House of Representatives. As Speaker, Graham presided over a House with 143 freshmen out of 201 total members. During Graham's tenure as Speaker, the legislature passed Act 233 of 1885, which prohibited women and boys under the age of 14 from working inside or outside of coal mines. The House also proposed legislation, which became Act 162 of 1885, which exempted manufacturers from having to pay state taxes.
Continuing to practice law throughout his legislative career in the city of Pittsburgh, Graham died at his home on June 20, 1895, at the age of 77. He is interred at Union Dale Cemetery in Pittsburgh, Allegheny County, Pennsylvania.