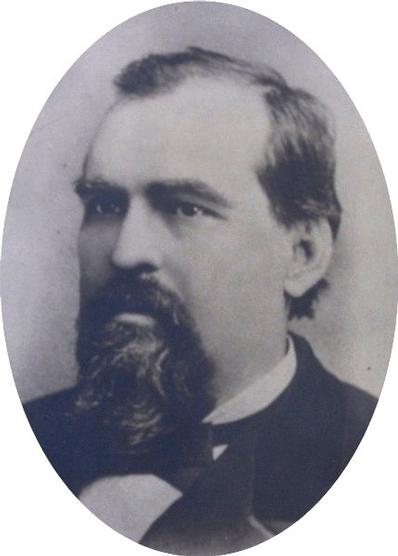 Photo credit:
Courtesy of the Pennsylvania State Senate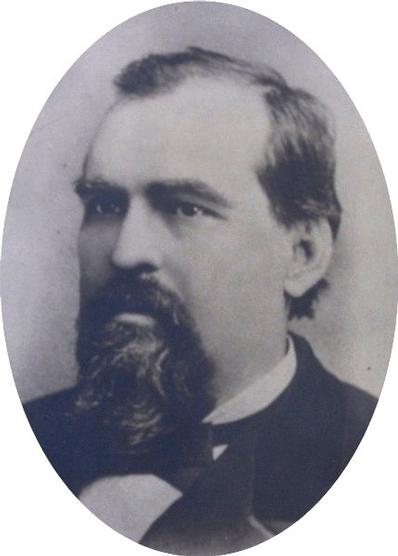 Photo credit:
Courtesy of the Pennsylvania State Senate
Elisha W. Davis
Born: September 8, 1827, Slippery Rock, Butler County, PA. Died: February 13, 1887, Philadelphia, Philadelphia County, PA. Member of the House: Mercer and Venango Counties, 1860-1861, Philadelphia County, 1866-1870, 1879-1880. Affiliation: Republican.
Elisha W. Davis was born and grew up in Butler County, moving to Venango County as a teenager. He spent a brief period as a schoolteacher there, and married the former Josephine Morrow on January 20, 1848, and they had a number of children, including James M., Cynthia J., Emma A. (Oakford), Amanda E. (Einstein), Jennie C. (Studebaker), and Charles Sumner. Davis studied law in the office of Myers & Kinnear, joining the bar in Venango County in 1857. Soon after he became involved in the iron manufacturing business, purchasing and assisting in the operation of Rockland Forge. Davis specialized in corporate law representing the coal and oil industries.
Davis first became involved in politics with the liberal Republicans, and was known as an abolitionist during the antebellum era. He was first elected to the House to represent Mercer and Venango Counties for the 1860 session and re-elected in 1861. He was elected as the 81st Speaker of the Pennsylvania House on January 7, 1861. During his time as Speaker, President Abraham Lincoln addressed a Joint Session of the Pennsylvania Legislature on February 22, 1861, less than 2 months before the beginning of the Civil War. Davis left his positon in the House upon his enlistment in the Union Army. He was commissioned as a lieutenant colonel in the 121st Regiment of the Pennsylvania Volunteers on September 1, 1862, and served until he was discharged by special orders on April 20, 1863.
Following his military service, Davis re-entered state politics in Philadelphia, and was elected to represent that county from 1866-1870. Davis was re-elected as Speaker again on January 10, 1868. During his second time as Speaker, Davis oversaw the passage of Joint Resolution 12 of 1868, which praised the actions of Congress in passing a resolution for the impeachment of President Andrew Johnson. Davis then pursued election to the Pennsylvania State Senate successfully, and served on behalf of Philadelphia County from 1872-1876. In his final 2 years as a state Senator, he acted as President Pro Tempore of that body.
Following his time in Pennsylvania state government, Davis pursued opportunities in the state of Colorado. Building upon expertise he gained as a corporate lawyer for the coal and oil business in Pennsylvania, he spent some time legally representing silver mining companies in Leadville, Colorado. His local successes led to his election to represent Saguache, and later Lake, Counties in the Colorado House of Representatives in 1883 and 1884, acting both years as Speaker of that Assembly. In 1883 Davis received a federal appointment to act as agent with the Nintah and Ute Indians in the Uintah Agency, a position which he held for a few years until returning to Philadelphia.
Elisha Davis died on February 13, 1887, in Philadelphia. He is interred at Greenwood Cemetery in the city of Philadelphia, Philadelphia County, Pennsylvania.