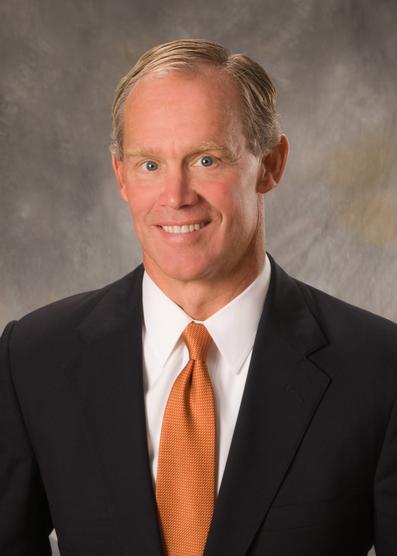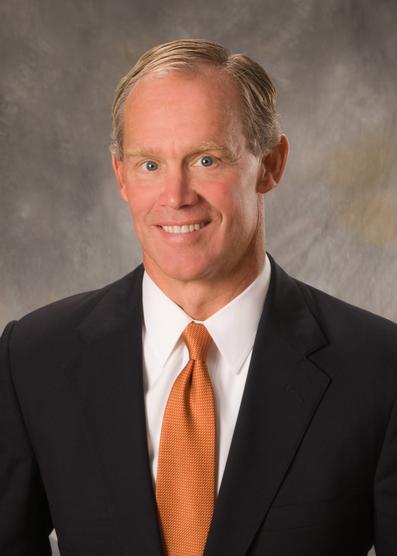 Mike Turzai
Born: August 2, 1959, Sewickley, Allegheny County, PA. Member of the House: 28th Legislative District, representing part of Allegheny County, 2001- June 15, 2020. Affiliation: Republican.
Mike Turzai was raised in Moon Township and graduated from Our Lady of the Sacred Heart High School in 1977. He earned his Bachelor of Arts in English from the University of Notre Dame in 1981, and received his law degree from Duke University in 1987. From 1988-1992 Turzai worked as an Assistant District Attorney for Allegheny County. In 1992 he began working at Houston Harbaugh, P.C. During this time, Turzai was also elected to the Bradford Woods Borough council from 1998-2001, and served as vice president from 2000-2001. He lives with his wife Lidia and their 3 sons, Andrew, Stephen, and Matthew in Marshall Township, Allegheny County.
On June 26, 2001, Turzai won a special election to represent the 28th Legislative District, which is located in Allegheny County. He was elected chairman of the Republican Policy Committee in the 2007-2008 legislative session. From 2009-2010 he was the Republican Whip and served 2 consecutive terms as Republican Majority Leader, from 2011-2014. On January 6th, 2015, Turzai was unanimously elected Speaker by his House colleagues and was reelected as Speaker of the House for 2 more consecutive terms.
In the 2005-2006 session, Turzai was one of the prime sponsors of House Bill 515, which amended the Tax Reform Code to allow for the creation of a business tax decrease in order to attract and retain Pennsylvania manufacturing jobs and effectively compete with other states. The bill passed both the House of Representatives and the Senate; however, it was vetoed by then-Governor Rendell in December of 2005.
As Majority Leader, Turzai cultivated support for the Fair Share Act, or Senate Bill 1131, which became Act 17 of 2011. This law eliminates joint and several liabilities, and essentially requires a defendant to pay his or her fair share of the damages when defendant liability is less than 60 percent. Also as Majority Leader, Turzai assisted in the passage of House Bill 493, which became Act 77 of 2013. Otherwise known as the Redevelopment Assistance Capital Projects (RACP) bill, this legislation sought to reduce the Commonwealth's debt by amending the Capital Facilities Debt Enabling Act. This cut RACP debt limit from $4.05 billion to $3.45 billion.
From 2002 until his retirement from the House, Turzai has been known for his commitment to privatizing Pennsylvania's liquor business. In the 2013-2014 session, Turzai was the prime sponsor of House Bill 790. This bill provided for wholesale retail of wine and spirits, effectively eliminating government intervention and allowing privatization. As Speaker, Turzai was the prime sponsor of House Bill 466 of 2015, the first liquor privatization bill that had ever made its way through both the House and the Senate to the Governor's desk. Ultimately, the bill was vetoed by Governor Wolf. Also as Speaker, Turzai sponsored another liquor reform bill, House Bill 1690, which focused on convenience for the consumer to purchase alcohol, with provisions for wine sales in grocery stores, an auction of expired liquor licenses, and direct wine shipments to Pennsylvania homes. The bill was signed into law by Governor Wolf on June 8th, 2016, and became Act 39 of 2016.
Mike Turzai retired from the Pennsylvania House of Representatives on June 15, 2020 and is currently employed as counsel for a business in the private industry.