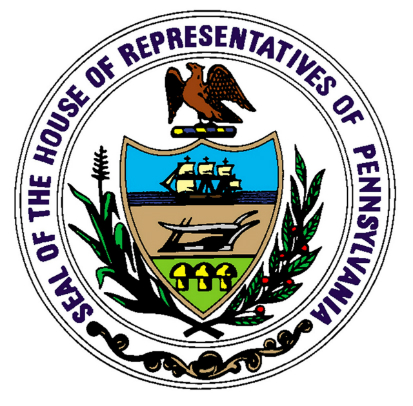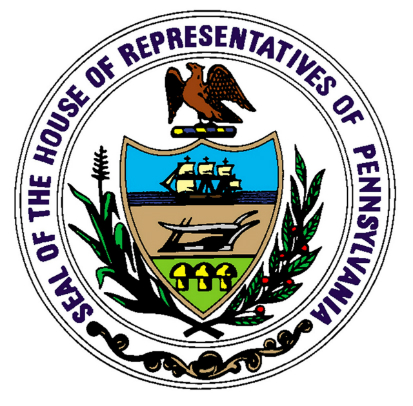 John Wright
Born: April 15, 1667, Warrington, Lancashire, England. Died: October 1, 1749, Philadelphia, Philadelphia County, PA. Member of the Colonial Assembly: Chester County, 1718-1719, 1725-1726; Lancaster County, 1729-1731, 1733-1735, 1737-October, 1, 1749. Affiliation: Quaker.
John Wright was born April 15, 1667, in Lancashire, England, to Quaker parents. Wright worked as a bodicemaker and was extremely active in the Quaker faith in England. Wright's active involvement in his Meeting had caused his financial affairs to suffer due to his lack of attention. Despite being nearly 47 years old, in 1714 he made the decision to immigrate to America in hopes of new economic opportunities, and he settled in Chester County, Pennsylvania. Wright married the former Patience Gibson in 1692, and the couple had 8 children: Susanna, Patience, John, Elizabeth, James, Patience, John, and James.
Wright was Chester County justice of the peace from 1717-1729 and a president judge from 1722-1729, serving until Lancaster County was created out of land from Chester County in 1729. Wright and other prominent members of the colony signed a successful petition to request its establishment. His home now located in the newly formed Lancaster County, Wright was duly appointed president justice (judge of the courts) of Lancaster County in 1729 and served in that capacity until 1741, when Gov. George Thomas refused to grant him another commission after a conflict over Governor Thomas' war policy. Wright simultaneously served as justice of the peace in Lancaster County from 1729-1741. In addition to these offices, Wright was also charged with managing boundary lines of the new county relating to settlement and neighboring Native American populations and settlers from Maryland. He served as a General Loan Office trustee for the Pennsylvania colonial government from 1731-1749. Wright also operated a ferry across the Susquehanna River, after receiving a license to do so in December of 1733, and successfully petitioned for a road to be constructed from Lancaster to the ferry. The town of Wrightsville in York County is named after him.
Wright was elected to the Colonial Assembly to represent Chester County for the 1718 session, and during this session he served on 2 committees to oversee public accounts. He was re-elected to serve in the 1725 and 1726 sessions. During the 1725 session, Wright worked on legislation to create £10,000 in paper currency to replace notes that that were torn or defaced, and in 1726 he participated in drafting a bill to revamp the court system.
Wright represented Lancaster County in the Assembly in 1729, 1730, 1732-1734, and 1737-1748. During this time, Wright worked on a dozen bills that became law, 2 of which he introduced. The bills he introduced which were enacted pertained to restricting the purchase of land from Native Americans without direction from the proprietors and securing a loan for Lancaster County to build a courthouse and prison. He also was actively engaged in addressing numerous important issues of the time through his committee work, including border disputes with Maryland and the war between England and Spain, commonly known as the War of Jenkins' Ear (1739-1748).
Wright was elected the 22nd Speaker for the 1745 session after Israel Pemberton declined the Speakership; however, due to his health and advanced age, Wright was unable to attend sessions. The minutes of the Assembly on January 6, 1746, note that Wright was in poor health, and John Kinsey was selected to resume the Speakership.
Despite his increasingly poor health, John Wright remained a member in the Colonial Assembly until his death on October 1, 1749. He is interred at Mount Bethel Cemetery in Columbia, Lancaster County, Pennsylvania.