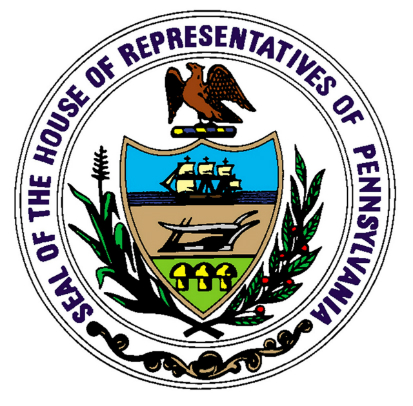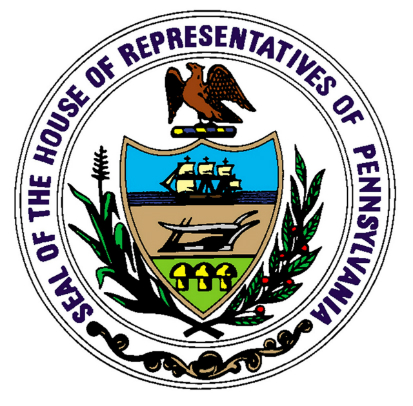 John White
Born: unknown. Died: September 27, 1693. Member of the Colonial Assembly: New Castle County (now in the state of Delaware), 1684-1690; Philadelphia County, 1691-September 27, 1693. Affiliation: Anti-Proprietary.
The records surrounding John White's birth and immigration to America are unknown, but his name first appears in New Castle County land records in 1676. White began practicing law and entered into public service shortly after he arrived in New Castle County (now the state of Delaware). He married Mary, and together the couple had 4 children: Samuel, James, Mary, and Grace.
White's political career began when he was elected as an Assemblyman in 1682 from Burlington County, New Jersey, in its Colonial Assembly. He also served as the custom officer for Burlington in 1682 and its sheriff from 1682-1683, before shifting to become involved in Pennsylvania's Provincial Government.
White served as the clerk of the New Castle County Court starting in 1683, a position he would hold until 1689, and again in 1690. He was first elected to the Pennsylvania Colonial Assembly for the 1684-1685 session. On, May 11, 1685, White was chosen by the Assembly to serve as Speaker. He was re-elected on May 10, 1686, May 10, 1687, and for a final term on May 10, 1688. His time as Speaker was marked by a struggle between the Assembly and the Provincial Council over control of the lawmaking power in the province. Penn's original Frame of Government granted power to the General Assembly to "assent" to proposed laws originating from the council, not to create laws in its own right. White was an outspoken leader of the rights of the Assembly, leading to clashes with the council over proposed amendments of bills and the Assembly's rights under Penn's Frame of Government.
In addition to his service in the Assembly, White held numerous other political offices. He was justice of the peace for New Castle County in 1683, King's Attorney for Chester County in 1690, Philadelphia County sheriff in 1692, and the deputy clerk of the Philadelphia County Court from 1692-1693. White also served as Attorney General for Pennsylvania in 1683 and 1685.
John White died on September 27, 1693. His burial location is unknown.