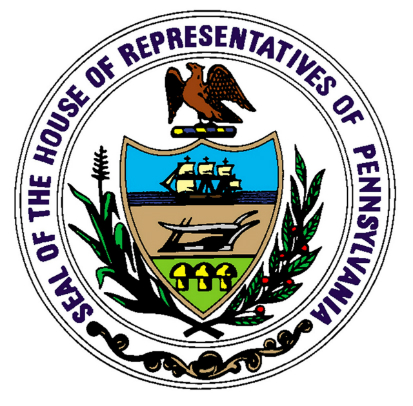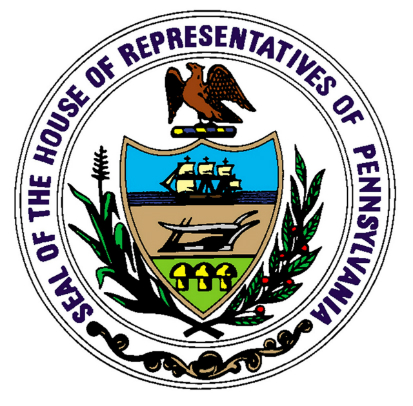 John Weber
(Elected to replace James Engle following his resignation)
Born: October 8, 1768, Montgomery County, PA. Died: August 24, 1815, Skippack, Montgomery County, PA. Member of the House: Montgomery County, 1806-1811. Affiliation: Democratic-Republican.
John Weber was born on October 8, 1768, in Montgomery County, Pennsylvania to a Pennsylvania German family. He built a number of successful mills in Pennsylvania, including ones located on the Wissahickon Creek, one in Collegeville, and another near Evansburg, all within Montgomery County. Weber married the former Elizabeth Reiff, and the couple had 5 children: George, Christian, Joseph, Mary (Bean), and John. His brother, Jesse Weber, also served in the House in 1844, representing Montgomery County.
Weber was elected to the Pennsylvania House of Representatives for the 1806-1807 session as a Democratic-Republican. He was reelected for 4 more consecutive sessions, serving through 1811. Weber was elected the 46th Speaker of the House on January 30, 1810, after the resignation of James Engle. He was re-elected Speaker for the following session on December 4, 1810. During Weber's Speakership, Act 30 of 1810 created Bradford County, and Act 54 of 1811 created Schuylkill County.
John Weber died on August 24, 1815, in Skippack, Montgomery County, Pennsylvania. He is interred in Wentz United Church of Christ Cemetery in Worchester, Montgomery County, Pennsylvania.