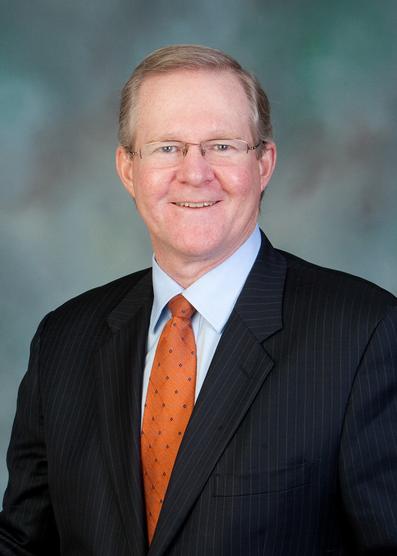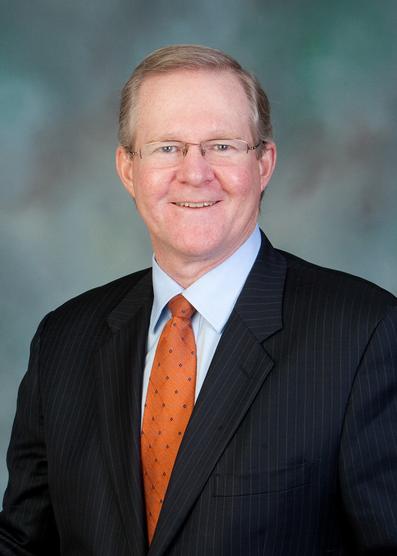 Samuel H. Smith
Born: August 10, 1955, Punxsutawney, Jefferson County, PA. Member of the House: 66th Legislative District, representing all of Jefferson County and parts of Armstrong, Clearfield and Indiana Counties, 1987-2014. Affiliation: Republican.
After graduating from Punxsutawney High School in 1973, Sam Smith earned a Bachelor of Arts degree in advertising from The Pennsylvania State University in 1978. Following his graduation, he worked in the construction industry, as well as in sales. In November of 1986, he succeeded his father, L. Eugene "Snuffy" Smith, who represented the 66th Legislative District from 1963-1986. Smith married the former Donna Bruder and the couple had two children, Alex and Zach. Smith was re-elected to the House in November of 1988 and served 12 more consecutive terms.
In 1999 Smith introduced legislation, which became Act 68 of 1999, creating the Growing Greener Program, which provided state funding to municipalities to clean up streams, improve local water and sewer services, and reclaim abandoned mines. Smith also authored legislation that became Act 48 of 2003, creating accountability block grants, which are made available to each school district in the Commonwealth to fund educational programs.
Smith served seven terms before being elected to House leadership. He served as the Majority Whip from 2001-2003. Following the death of Speaker Matthew J. Ryan, he was elected Majority Leader on April 15, 2003, and held this position until 2006. From 2007-2010 he served as the Minority Leader. On January 4, 2011, Smith was elected the 139th Speaker of the Pennsylvania House of Representatives. He is the only Speaker to date to have been born and raised in Jefferson County.
During his time as Speaker, Smith oversaw legislation enacted which made House Members' expenditures more transparent, reformed the state's welfare system, changed the state's tort system to control lawsuit abuse, and saw the passage of the Castle Doctrine law, which became Act 10 of 2011.