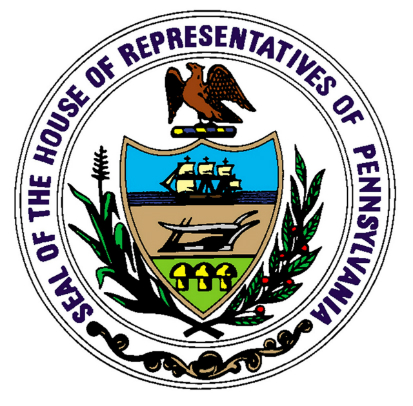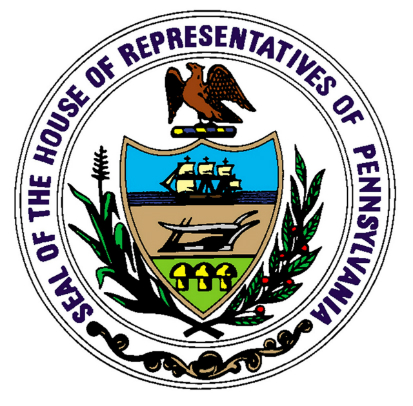 John Simcock
Born: 1630, Cheshire, England. Died: March 27, 1703. Member of the Colonial Assembly: Chester County, 1682-1683, 1693-1694, 1696-1697. Affiliation: Quaker.
John Simcock was born in 1630, probably in Cheshire, England. A friend and political ally of William Penn, Simcock was an early Quaker settler of Pennsylvania and established himself near Chester. Simcock was involved in real estate and he came to own nearly 10,000 acres of land in Chester County (now Delaware County). He and his wife, Elizabeth, were married in England and together they had 6 children: Elizabeth, Mary, Lydia, Hannah, John, and Jacob.
Simcock served in the first Assembly in 1682 and was re-elected again in 1693 and 1696. During his service in the first session of the Colonial Assembly, Simcock was appointed to the Committee of Foresight, which developed bills which would come before the Assembly. On October 26, 1696, Simcock was elected the 11th Speaker of the Assembly. Simcock served as Speaker during a time of constitutional ambiguity in the Province. William Penn had been absent from the province for over 10 years, and the Governor, William Markham, presented the Assembly with a new frame of government, meant to supersede Penn's frame of 1683. Simcock and the Assembly approved Markham's Frame, although there were questions around its legitimacy since it lacked Penn's approval. It was not until Penn returned to the Province in 1699 that the controversy surrounding Markham's Frame was finally resolved.
Simcock spent the greater part of his political career serving on the Provincial Council, serving in 1683-1685, 1686-1688, 1689-1691, 1693, 1697, and 1698. During his time in the Provincial Council, Simcock was involved in negotiating land purchases with Native American tribes and in mediating border disputes with Maryland. Simcock retired from public life after 1700.
John Simcock died on March 27, 1703. His burial location is unknown.