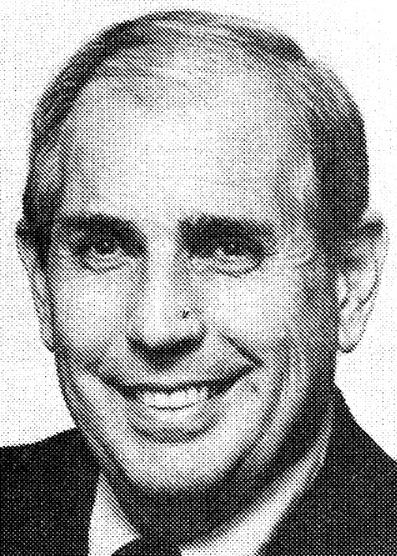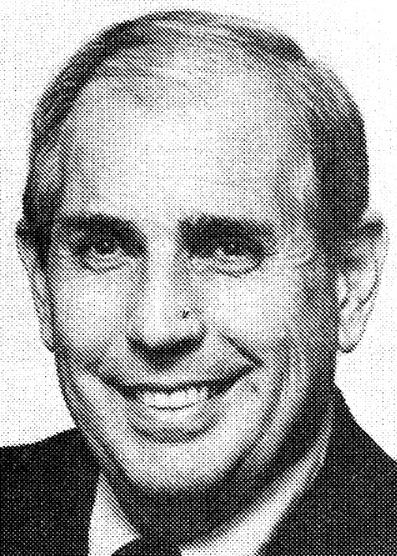 H. Jack Seltzer
Born: August 12, 1922, Philadelphia, Philadelphia County, PA. Died: February 28, 2011, Scottsdale, Maricopa County, AZ. Member of the House: Lebanon County, 1957-1966, and the 101st Legislative District, representing part of Lebanon County, 1968-1980. Affiliation: Republican.
H. Jack Seltzer graduated from Mercersburg Academy in 1941. He enlisted in the United States Navy in 1942 and served as a first-class petty officer in the Pacific theater during World War II until 1946. Seltzer met his wife, the former Geneva Shepherd, when he was stationed in Jacksonville, Florida, and in November of 1945 they were married. Together they had 4 children: Michael, Craig, Pamela and Patricia. After the war, Seltzer bought the family's business, Seltzer's Lebanon Bologna Company, from his father's estate. The business is still in operation by the Seltzer family. Seltzer was a member of the Palmyra Borough Council for 7 years, 5 of those years as its president. He was elected to the Pennsylvania House of Representatives in November of 1956 and was re-elected for 11 successive terms thereafter.
Throughout his career in the legislature, Seltzer was the prime sponsor of nine bills that were signed into law. One of these bills, which became Act 106 of 1976, authorized the Department of General Services to transfer a portion of Fort Indiantown Gap to the United States of America.
Seltzer was the Republican Appropriations chairman from 1967-1976, serving as the Majority chairman during the 1967-1968 and 1973-1974 sessions. Seltzer was elected the Republican Leader on December 14, 1977, after Robert Butera resigned from the position to run for Governor. On January 2, 1979, Seltzer was elected the 131st Speaker of the House for the 1979-1980 session.
In March of 1979, Pennsylvania had to deal with the Three Mile Island nuclear crisis. As Speaker, Seltzer cosponsored House Resolution 48, which gave him the authority to appoint a select committee to examine matters related to the nuclear accident at Three Mile Island. Soon after, Seltzer oversaw the passage of Act 49 of 1979, which allowed for environmental radiation surveillance and emergency radiation response capabilities for the Department of Environmental Resources. In 1980, Seltzer was the prime sponsor of a bill, which became Act 40, which provided for the use of the South Office Building by the General Assembly. This building is currently known as the K. Leroy Irvis Office Building.
H. Jack Seltzer died on February 28, 2011 in Scottsdale, Maricopa County, Arizona. He is interred at Gravel Hill Cemetery in Palmyra, Lebanon County, Pennsylvania.