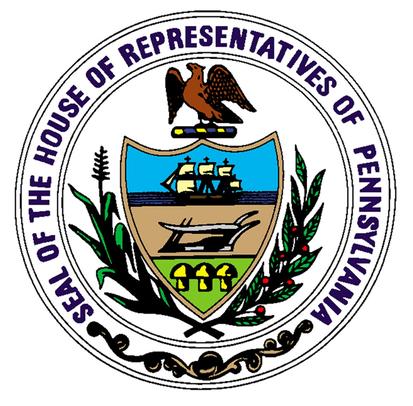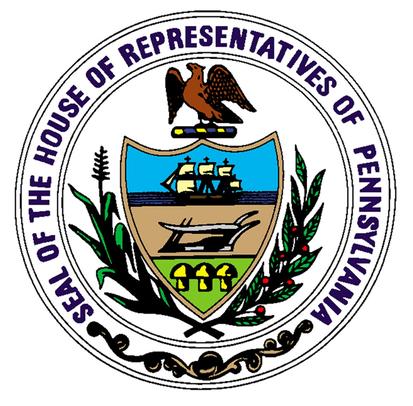 James McLene
Born: October 14, 1730, New London, Chester County, PA. Died: March 13, 1806, Antrim Township, Franklin County, PA. Member of the General Assembly: Cumberland County, 1776-1778; Franklin County, 1790-1791, 1793-1794. Affiliation: Constitutionalist, Democratic-Republican.
James McLene (McLane/M'Clean/M. Lane) was born on October 14, 1730, in New London, Pennsylvania. He was educated under the Reverend Francis Alison and relocated to Cumberland County when he was 23 years old. On July 5, 1753, McLene married the former Christian Brown, and the couple had a number of children including Daniel, Thomas Brown, Mary (Smith), James, John, Lazarus Brown, and Phinuel McFerran (McPheron).
McLene began his political career as a member of the Provincial Conference held at Carpenter's Hall in Philadelphia beginning on June 18, 1776. The following month, on July 15, he served as a delegate at the Pennsylvania Constitutional Convention of 1776. Mclene was elected as a Constitutionalist to represent Cumberland County for the 1776-1777 session of Pennsylvania's newly independent Assembly. During his first term he was part of the Military Committee as well as assigned the task of conferring with delegates from Maryland and Virginia regarding boundary lines. McLene was re-elected the following session, and on November 20, 1777, he was elected the 32nd Speaker of the General Assembly. He resigned the Speakership on February 20, 1778, when John Bayard returned from his engagement in the war effort.
On November 6, 1778, McLene was appointed to the Supreme Executive Council and served for 2 years. He was a delegate at the Continental Congress in 1779 and 1780. On November 10, 1783, McLene was elected to the Council of Censors. From February 2, 1783, to October 23, 1787, and from 1787-1789, McLene served as Councilor of the newly created Franklin County. He also served as a member of the 1790 Pennsylvania Constitutional Convention.
McLene was re-elected to Pennsylvania's General Assembly as a Democratic-Republican for the 1790-1791 session, this time representing Franklin County. He was re-elected for the 1793-1794 session.
Following his Assembly service, he was commissioned a justice of the peace on March 18, 1800, for Franklin County.
James McLene died on March 13, 1806, in Antrim Township, Franklin County, Pennsylvania. He is interred at Brown Mill Presbyterian Cemetery in Kauffman, Franklin County, Pennsylvania.