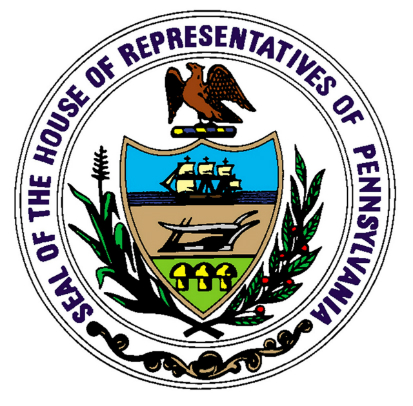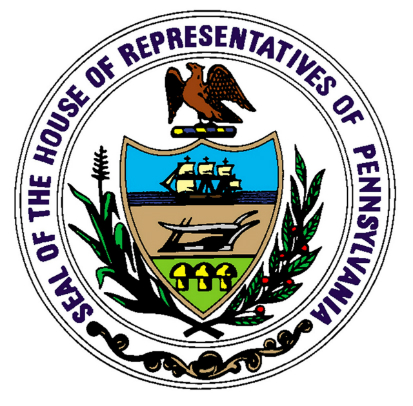 Thomas Leech
(Elected to replace Isaac Norris II following his resignation)
Born: c. 1685, Cheltenham Township, Philadelphia County (now Montgomery County), PA. Died: March 31, 1762, Philadelphia County, PA. Member of the Colonial Assembly: Philadelphia County, 1730-1747, 1755-1761; Philadelphia City, 1748-1749. Affiliation: Quaker, Anti-Proprietary.
Thomas Leech was born in Philadelphia County circa 1685. His father, Tobias (Toby) Leech, served in the Assembly in 1719. Thomas Leech worked as a merchant, and was part owner of three ships during his life. He was one of the founding trustees of the College of Philadelphia, now known as the University of Pennsylvania. Leech married the widowed Ann Stacy Moore in 1722, and the couple had 3 children: Hester, John, and Thomas. After the death of his first wife, he married the former Mary Rivers and the couple had one child, William.
Before being elected to the Assembly as a Representative, Leech served as the clerk of the Assembly from 1723-1728. He was elected to the Colonial Assembly as a Representative of Philadelphia County for the 1730 session. He was re-elected for 26 more nonconsecutive terms in the Assembly, in which he represented Philadelphia County or Philadelphia City. Beginning with his first term and lasting until 1743, Leech served on the Committee of Accounts. He also served on the Committee of Correspondence for 17 terms. Throughout his time in office, Leech drafted numerous pieces of legislation that became law, including ones pertaining to keeping roads and highways maintained and collecting duties owed on liquor and sugar.
Leech was elected the 24th Speaker of the Assembly on January 2, 1758, when Isaac Norris II was taken ill. While Speaker, Leech signed a March 1758 address to the Deputy Governor, William Denny, saying that the Assembly had agreed to raise and equip men for an expedition against Fort Duquesne.
In addition to Leech's time in the Assembly, he held many other important offices during his political career. He was the superintendent of the State House from 1740-1762. He was trustee of the General Loan Office from 1744-1762 (except for a brief break between May 1749 and February 1750) and served as the treasurer of Philadelphia County from 1727-1762.
Thomas Leech died while serving in the Assembly on March 31, 1762. He is interred at Old St. Paul's Episcopal Church Cemetery in the city of Philadelphia, Philadelphia County, Pennsylvania.