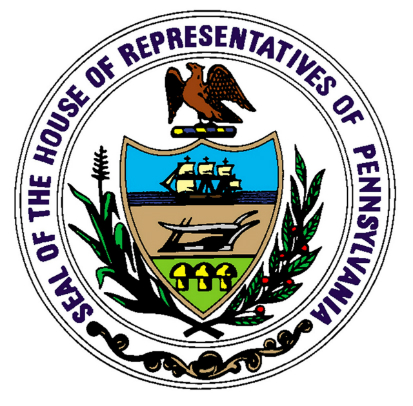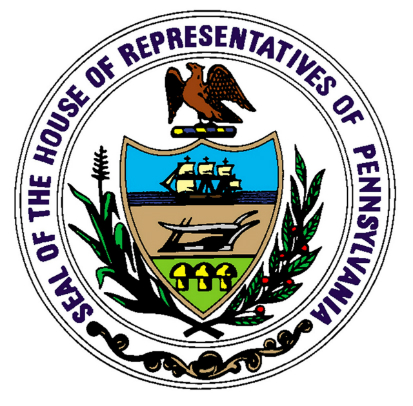 Jeremiah Langhorne
Born: February 15, 1673, Hilton, Westmorland, England. Died: October 11, 1742, Bucks County, PA. Member of the Colonial Assembly: Bucks County, 1697-1698, 1700, 1702-1706, 1710-1712, 1713-1714, 1715-1741. Affiliation: Quaker, Pro-Proprietary.
Jeremiah Langhorne was born on February 15, 1673, in Westmoreland, England. He came to Pennsylvania with his family at the age of 13. His father, Thomas Langhorne, served in the Colonial Assembly in 1687. His family had close ties with William Penn. They settled in Middletown Township in Bucks County.
Langhorne was first elected to the Colonial Assembly for the 1697 session and he served 33 more nonconsecutive terms in that body. During his time in the Assembly, Langhorne was often part of committees that drafted important addresses, including ones to Deputy Governor Patrick Gordon, members of the Penn family, as well as King George II of England. On October 14, 1721, Langhorne was elected the 18th Speaker of the Assembly. During this session, the Assembly often debated strategies to increase trade. On October 15, 1733, Langhorne was re-elected for a second term as Speaker. During his second term as Speaker, Langhorne oversaw the passage of legislation that regulated the collection of debts, as well as a measure to prevent the export of poor quality bread and flour.
In addition to his service in the Colonial Assembly, Langhorne held numerous public offices during his career. For the colony of Pennsylvania he served as: General Loan Office trustee from 1723-1738, justice of the Supreme Court from 1726-1736 and 1737-1739, acting chief justice of the Supreme Court from 1736- 1737, chief justice of the Supreme Court from 1739-1742, and justice of the Court of Oyer and Terminer from 1728-1732 and 1736-1738. Langhorne also held numerous positions at the county level. In Bucks County he served as both prothonotary and clerk of the quarter sessions from 1702-1742, as well as justice of the peace from 1707-1708, 1711-1712, 1715-1720, and 1722-1728. He also served as tax commissioner, county commissioner, and treasurer for Bucks County.
Jeremiah Langhorne died on October 11, 1742, in Bucks County, Pennsylvania. His burial location is unknown.