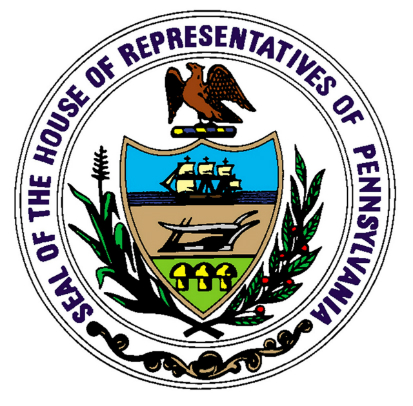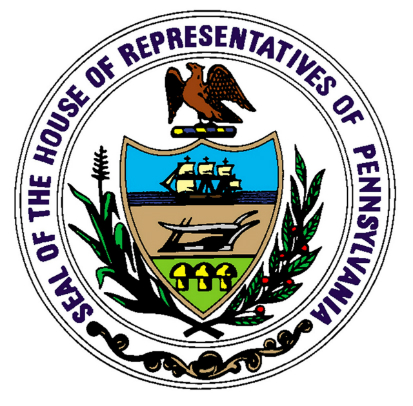 John Kinsey
Born: 1693, Philadelphia, Philadelphia County, PA. Died: May 11, 1750, Burlington, Burlington County, NJ. Member of the Colonial Assembly: Philadelphia County, 1730-May 11, 1750. Affiliation: Quaker, Pro-Proprietary.
John Kinsey was born to Quaker parents in Philadelphia, Pennsylvania in 1693. Kinsey married the former Mary Kearney in 1725 and together they had 7 children: Sarah, John (d. 1731), John, James, Charles, Elizabeth, and David. Kinsey studied and practiced law in New Jersey, where he was elected from 1727-1733 to the New Jersey Assembly, a royal colony whose Assembly only met at the summons of the Royal Governor. He was elected as Speaker of the New Jersey Assembly in 1730 and remained in that position through 1733, despite having moved to Philadelphia in 1730 and becoming politically active in Pennsylvania politics. An active and devout Quaker, Kinsey served in various leadership roles within the Society of Friends.
Kinsey first took a seat in the Pennsylvania Colonial Assembly on January 19, 1731, as a replacement for David Potts, and served for 19 subsequent terms. He rose in prominence in the Assembly during the 1730s for his work on border disputes with Maryland and for his work in establishing the General Loan Office for the Commonwealth, in which he was named as a trustee. In the 1738-1739 session, Kinsey was influential in the enactment of a currency bill. On October 15, 1739, Kinsey was elected the 21st Speaker of the Assembly, a position he would hold for the next 11 terms, except for a brief interruption in 1745 when Israel Pemberton was elected but soon after resigned. He was known for his staunch anti-defense positions and became the leader of the Quaker faction of lawmakers within the Assembly. Kinsey also served as a diplomatic ambassador in negotiations with multiple Native American tribes during the 1740s, along with fellow Assembly members Isaac Norris and Thomas Lawrence.
Concurrently during his House Service, Kinsey served as Pennsylvania Attorney General from 1738-1741, chief justice of the Pennsylvania Supreme Court from 1743-1750, and as a trustee of Pennsylvania's General Loan Office from 1738-1750. Kinsey was also consistently in leadership roles within the Philadelphia Yearly Meeting of Friends, allowing him to have both political and religious power in the colony. He is one the few men who served in legislative, financial, and clerical leadership positions in the Commonwealth.
John Kinsey died suddenly on May 11, 1750, in Burlington, New Jersey while arguing a legal case. His burial location is unconfirmed.